We are a collective of likeminded people, committed to making our visitors feel utterly at ease when they visit the Find.
DAVID ORME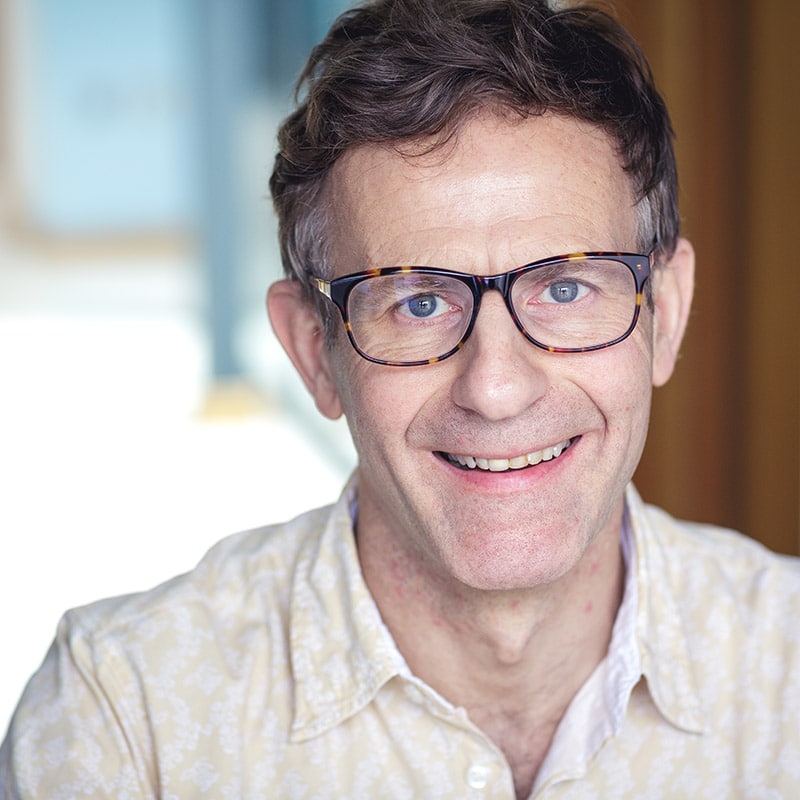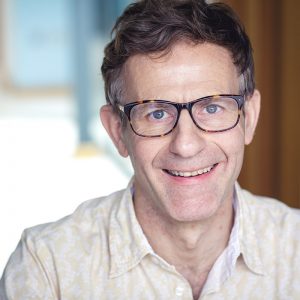 A fan of traditional values, David can also be enticed by shiny newfanglements. An epicurean and polymath, he has travelled widely around the globe – sometimes in style, at other times with a simple backpack. He has worked for big business, in design and horticulture, and brought up two daughters.
In establishing The Find, David's passion for life's pleasures – exceptional food, great company and memorable experiences – have all come together. David remains The Find's driving force, leading a team of loyal and likeminded staff.
CLAIRE STOREY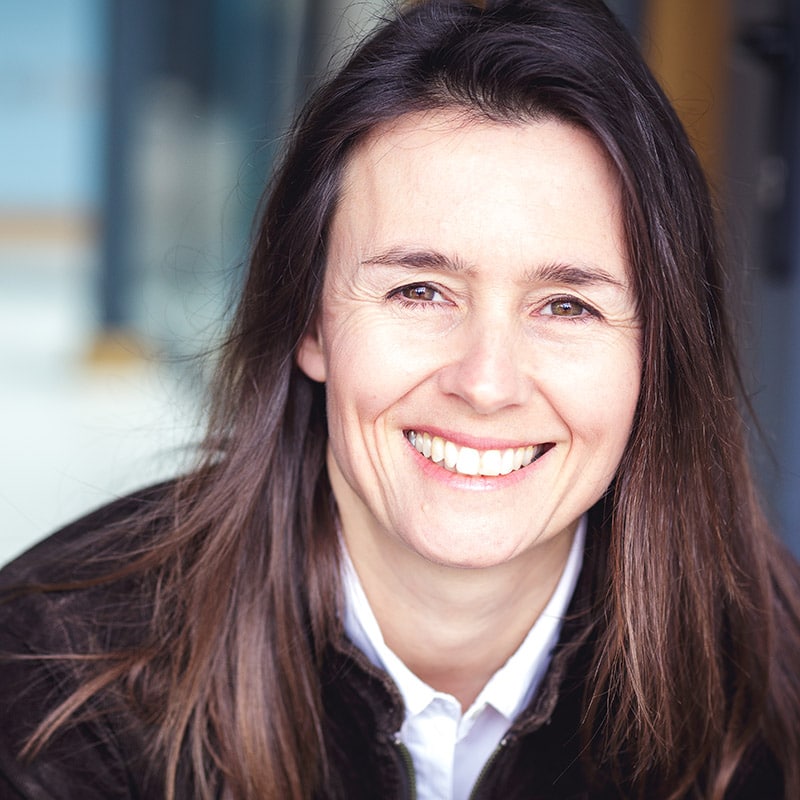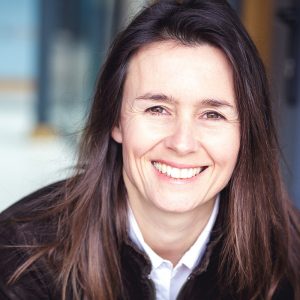 Perceptive and practical, Claire is the stylish creator of The Workplace, The Find's companion business. With a talent for (metaphorically) spinning plates, she is able to keep even the most challenging project on track. She also has a knack for bringing David's broad vision into focus when required.
Claire's has travelled and trekked widely, and still loves to explore the world's farthest-flung places. Her other interests include photography, psychology, human biology, teaching and house-building – appropriate for dealing with the multifaceted character of The Find.
MEET OUR STAFF
ADRIAN
A self-confessed perfectionist, Adrian has a fascination with computers. His other love is coffee – his favourite blend being Arbor Shangri-la, which he could happily drink all day long. He loves the fact that every day at The Find is different and brings new challenges.
What is your favourite item on the menu?
The smashed avocado (vegetarian-option) with sun-dried tomatoes and feta cheese rocks!
EMILY
Always striving to be plastic and waste free, Emily has embraced The Find's mission to leave a light a carbon footprint. As committed to tea drinking as she is to the environment, she adores the Breakfast Blend. Before coming to Cheltenham, Emily studied Contemporary Crafts at the University of Falmouth.
What do you most enjoy about working at The Find?
Seeing our regular customers AND welcoming new visitors.
GINO
Bringing the spirit of Italy to The Find, Gino joined as a barista and is now studying to become an accountant. He says the easy vibe at the café feels just like being at home. Of all the dishes on the menu, the smashed avocado is a firm favourite.
What do you love most about living in England?
The multiculturalism. I do miss the Italian weather and food though!
IAIN
A talent in the kitchen, Iain says The Find is the best working environment he's experienced in a long while. He delights in creating great food from scratch and is responsible for many of our best loved dishes, including the pulled lamb flatbreads and falafel flatbreads.
Tell us something about you that might surprise us
Despite the looks and tattoos, I'm a qualified pastry chef. No one ever expects that!
JIM
Jim appreciates that The Find provides a fun and friendly environment to work in and gives him a healthy work-life balance. As a fan of pastry and baking, with a strong interest in the arts – especially opera and theatre – he is a true Renaissance man!
Tell us something we might not know about you
I once travelled to Vienna just to go to the opera.
SOPHIE
Student Sophie is studying psychology at Aston University, so she must find our variety of guests fascinating. When she's not working or studying, she indulges her creativity through Dungeons and Dragons, model making, photography and watching movies.
What is your favourite item on the menu?
Can I say two? The kedgeree AND strawberry and vanilla milkshake.
VICTORIA
For Victoria, the best thing about working at The Find is a toss-up between the variety of customers and the staff team she works with. When we asked her to pick her favourite one thing on the menu, she found it hard to settle on one. When pushed, however, she says the homemade beans on toast is her current favourite.
Tell us something about you we might not know
It might surprise people that I am fluent in Portuguese thanks to growing up in the Algarve.