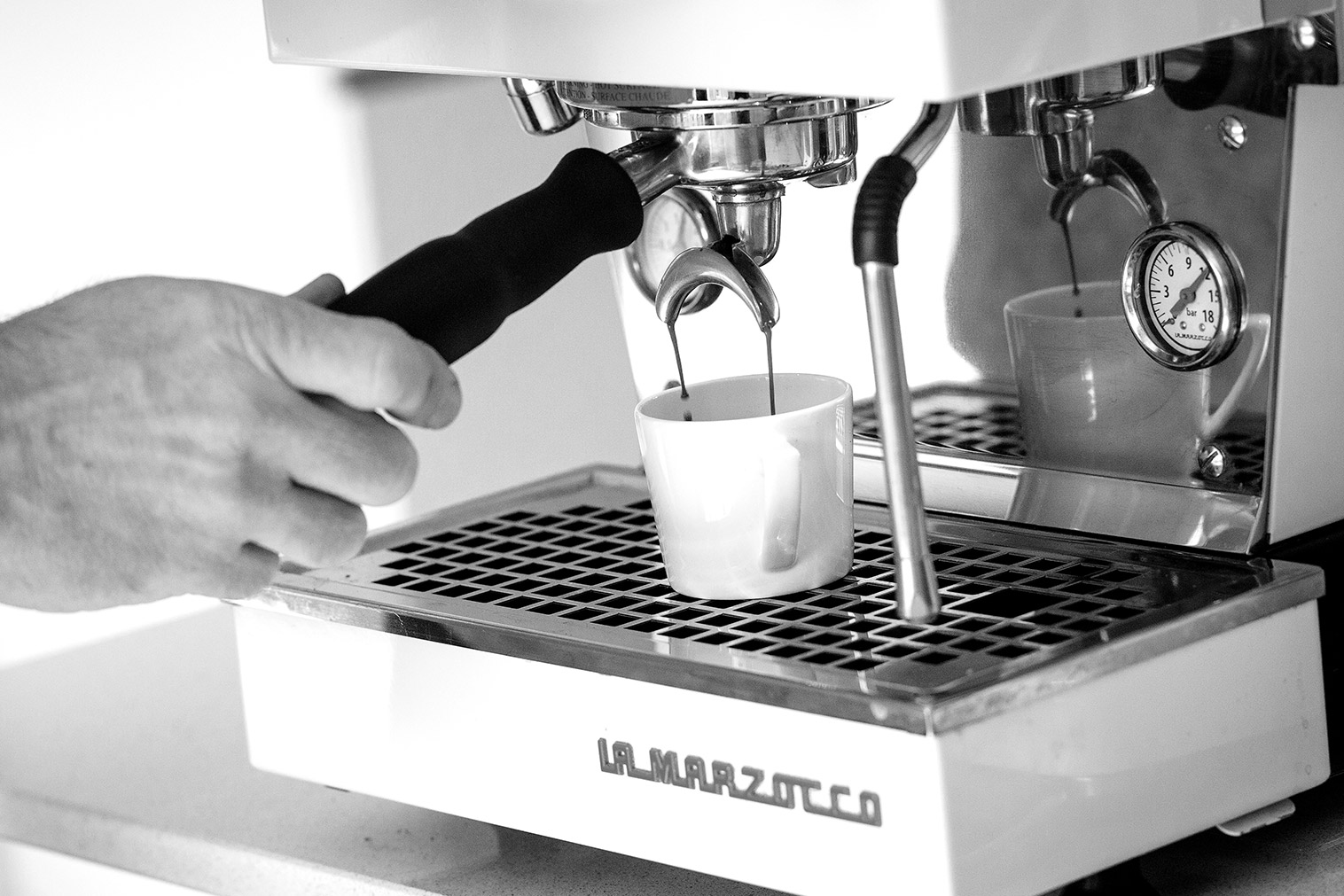 Are you intrigued or even enthused by the prospect of working with our happy ensemble to bring THE FIND coffee house to life in its home town of Cheltenham?
If so, we are seeking persons who will share our aspiration to provide customers with delicious, authentic, locally-produced food, the finest artisan teas and coffees, and the very highest standards of amiable service.
You will be working in an environment that unites classic Regency elegance with the best in contemporary design and facilities. We take great pride in keeping THE FIND fresh and entertaining, and in making every customer feel welcome and at home.
Whilst proven skills are essential, we are, above all, looking for people with genuine passion to create a truly remarkable coffee house experience that will continue to delight our discerning patrons.
What positions are available at any point obviously varies depending on our current needs, but typically we are always interested in hearing from great people interested in the following roles:-
Front of Team Members, Team Leaders and Supervisors
Chefs
Kitchen Assistants
To register your interest, fill out the form below –