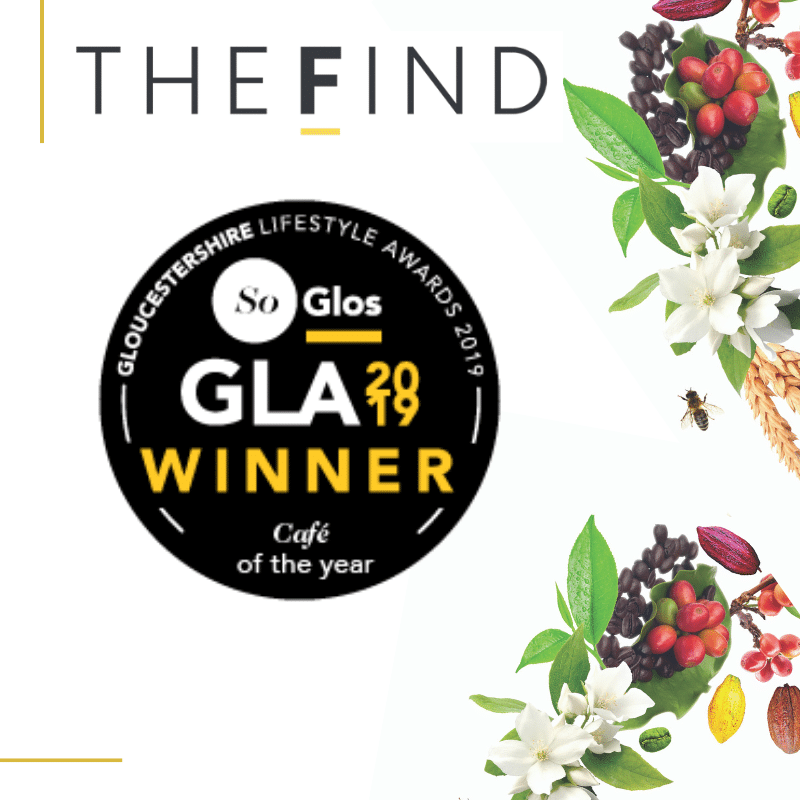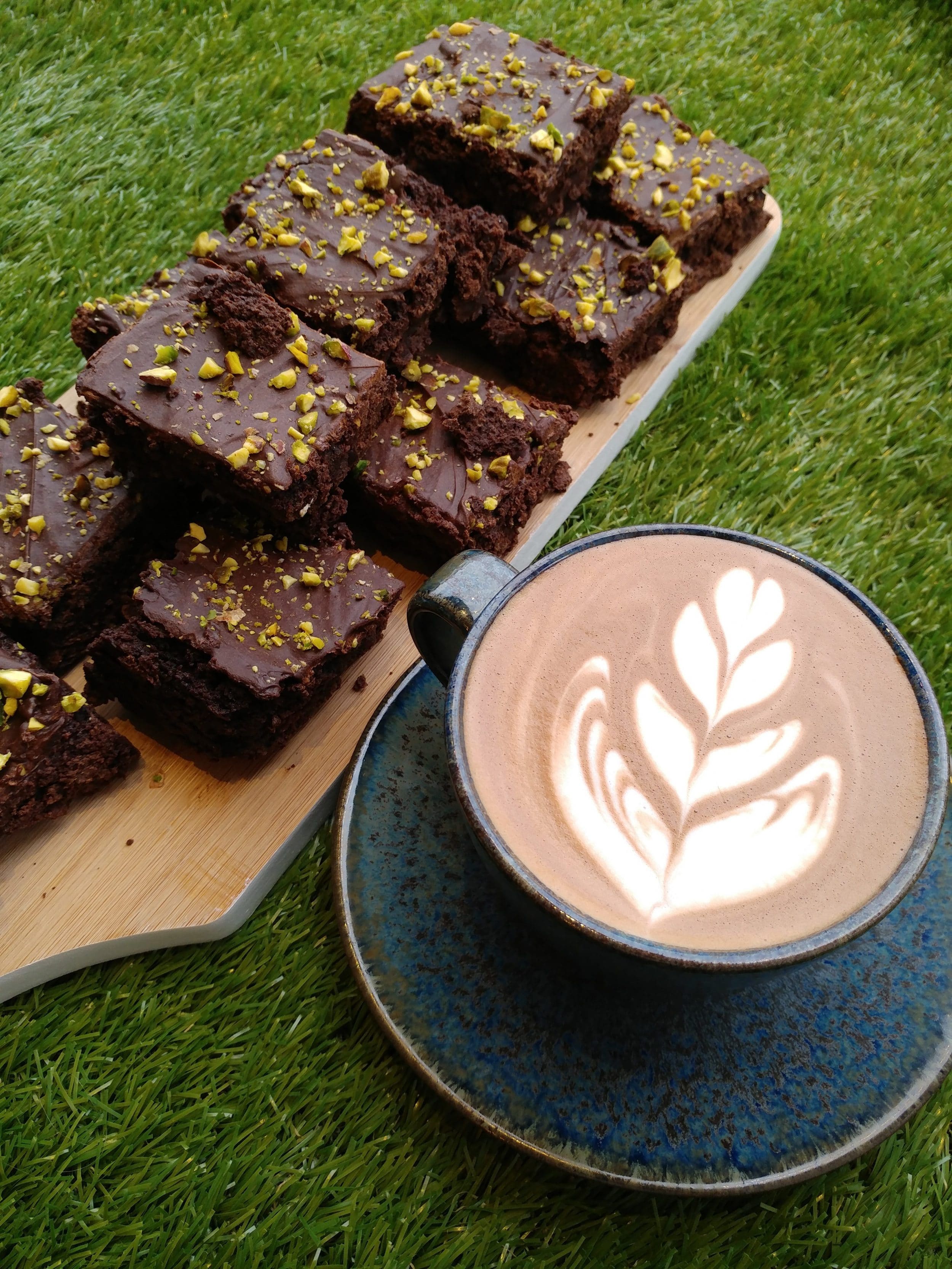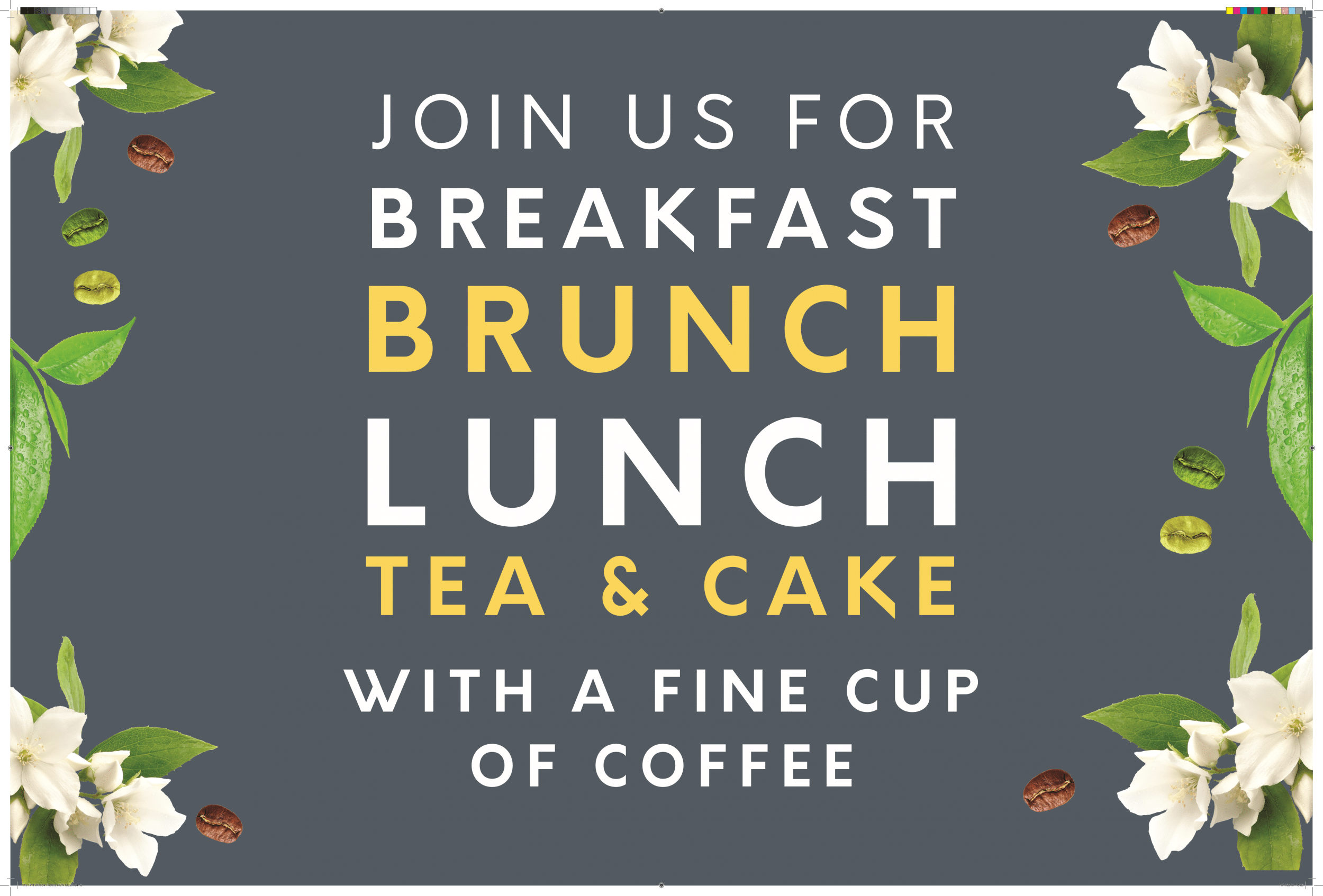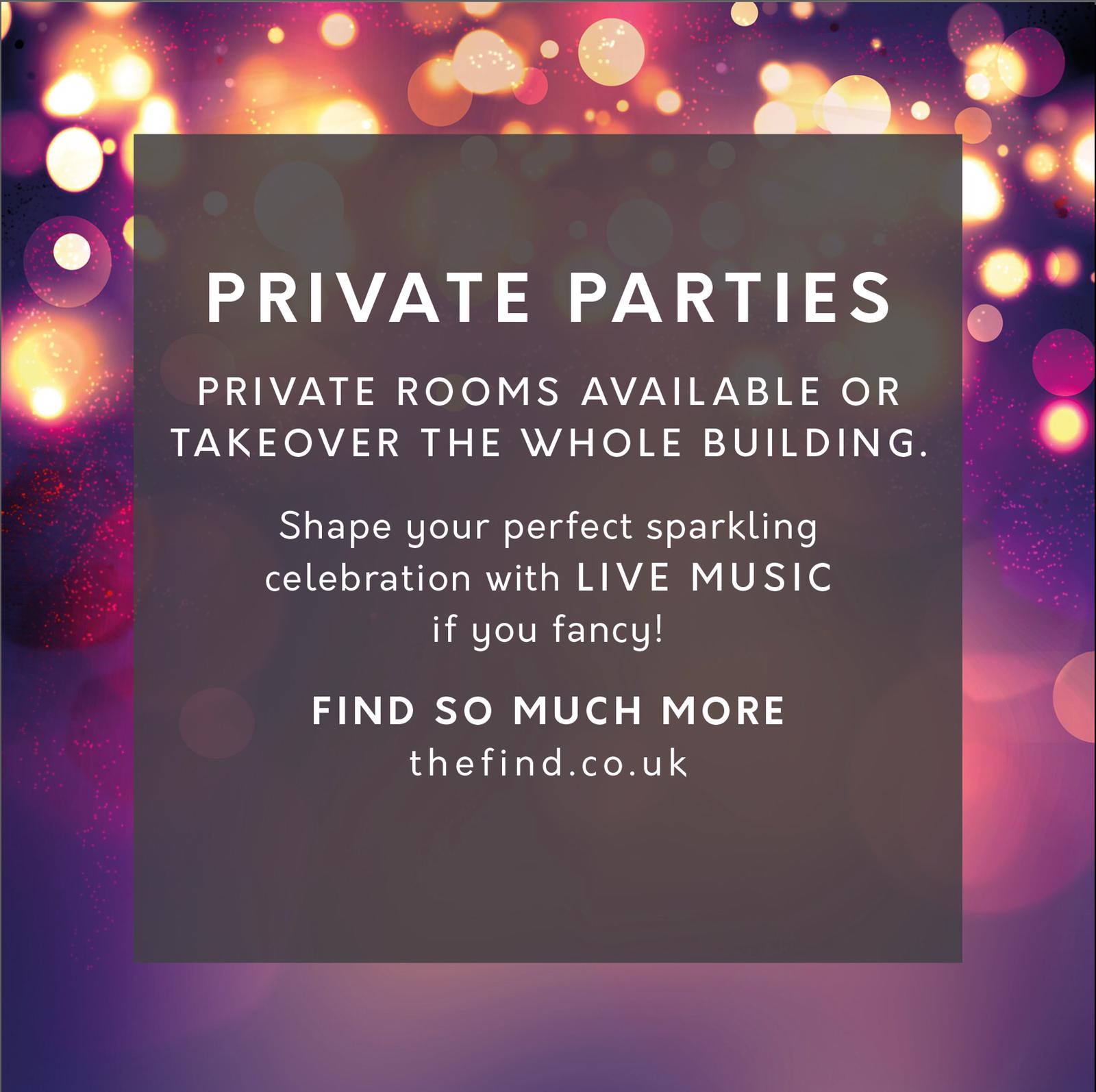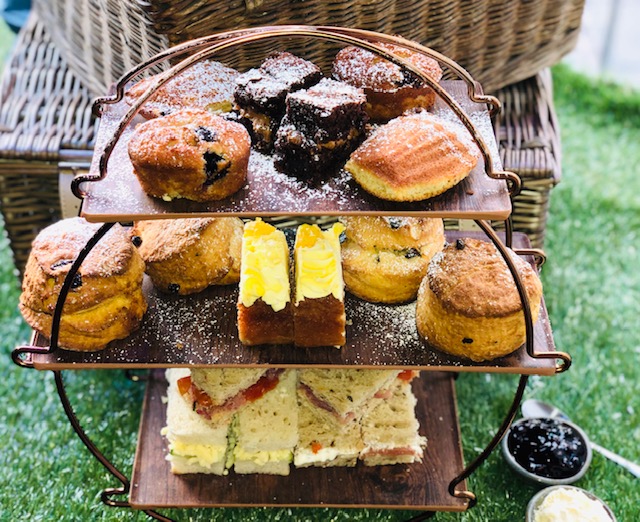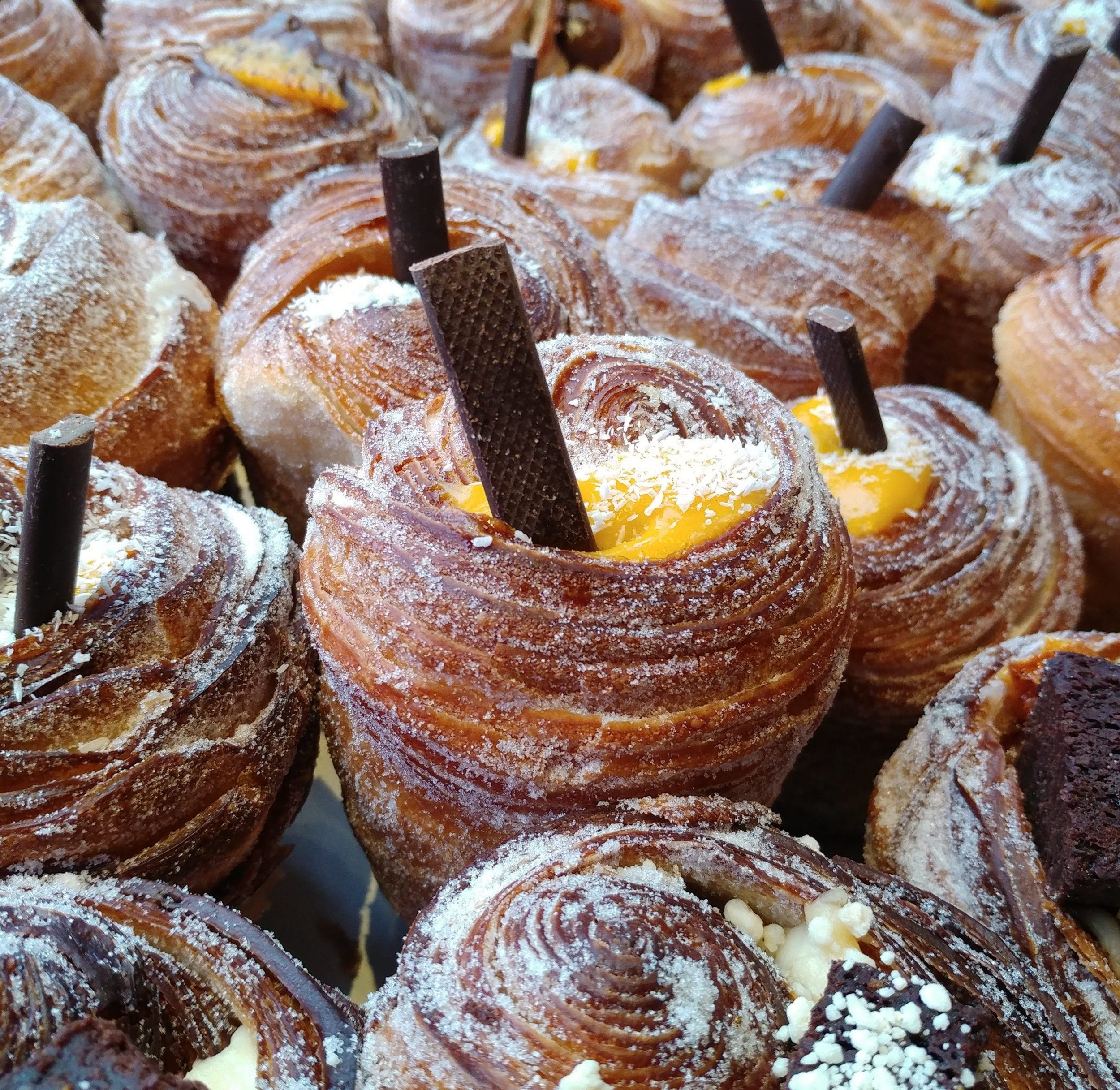 WELCOME TO THE DOMAIN OF CHELTENHAM'S MOST EXTRAORDINARY COFFEE HOUSE. WE ARE DELIGHTED THAT YOU HAVE TAKEN THE TIME TO VISIT OUR VIRTUAL RESIDENCE AND HOPE YOU WILL HONOUR OUR PHYSICAL ESTABLISHMENT WITH YOUR PRESENCE VERY SOON, WHETHER FOR COFFEE, CAKE, BRUNCH OR SUPPER.
(THERE'S NOTHING QUITE LIKE THE REAL THING.)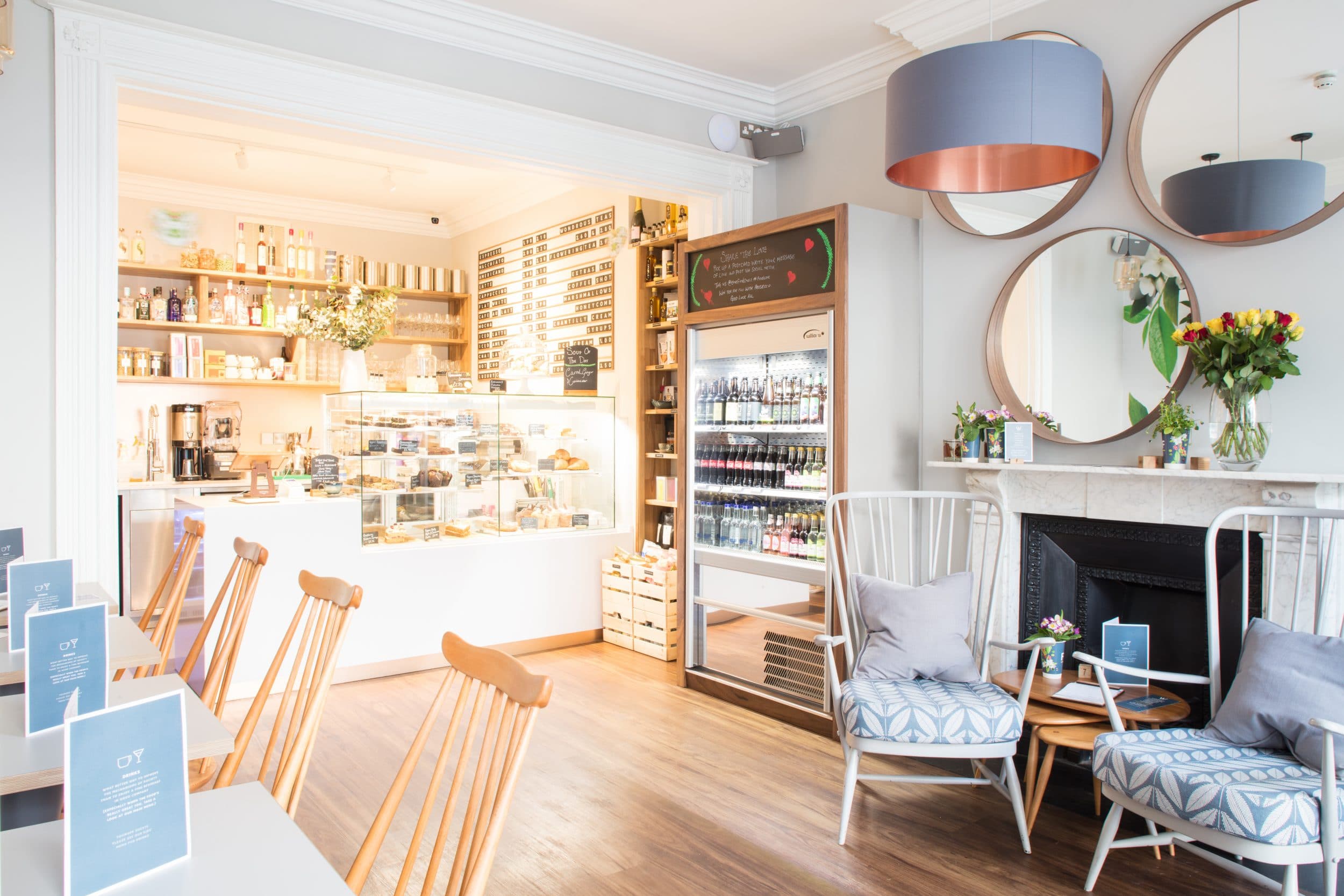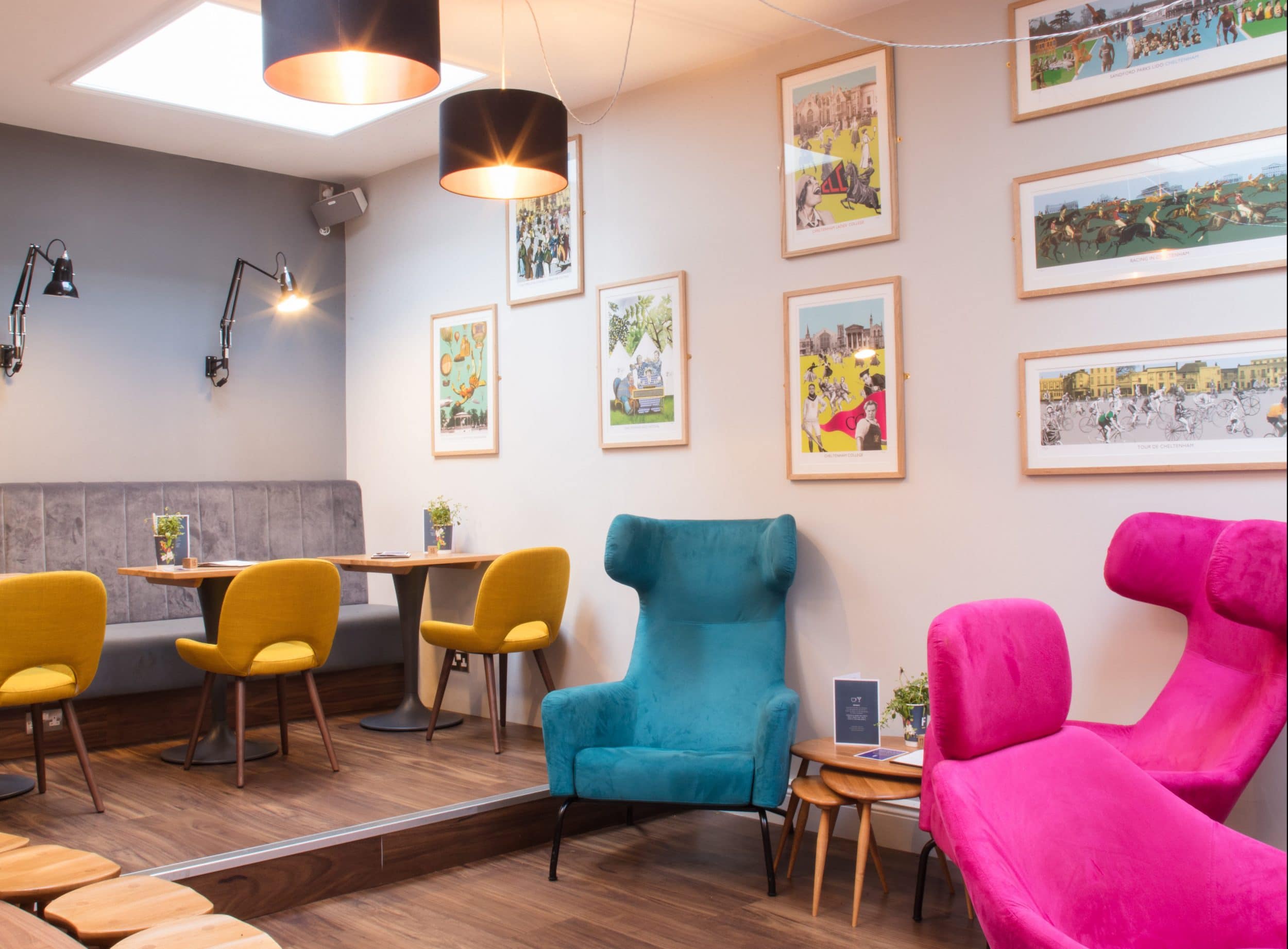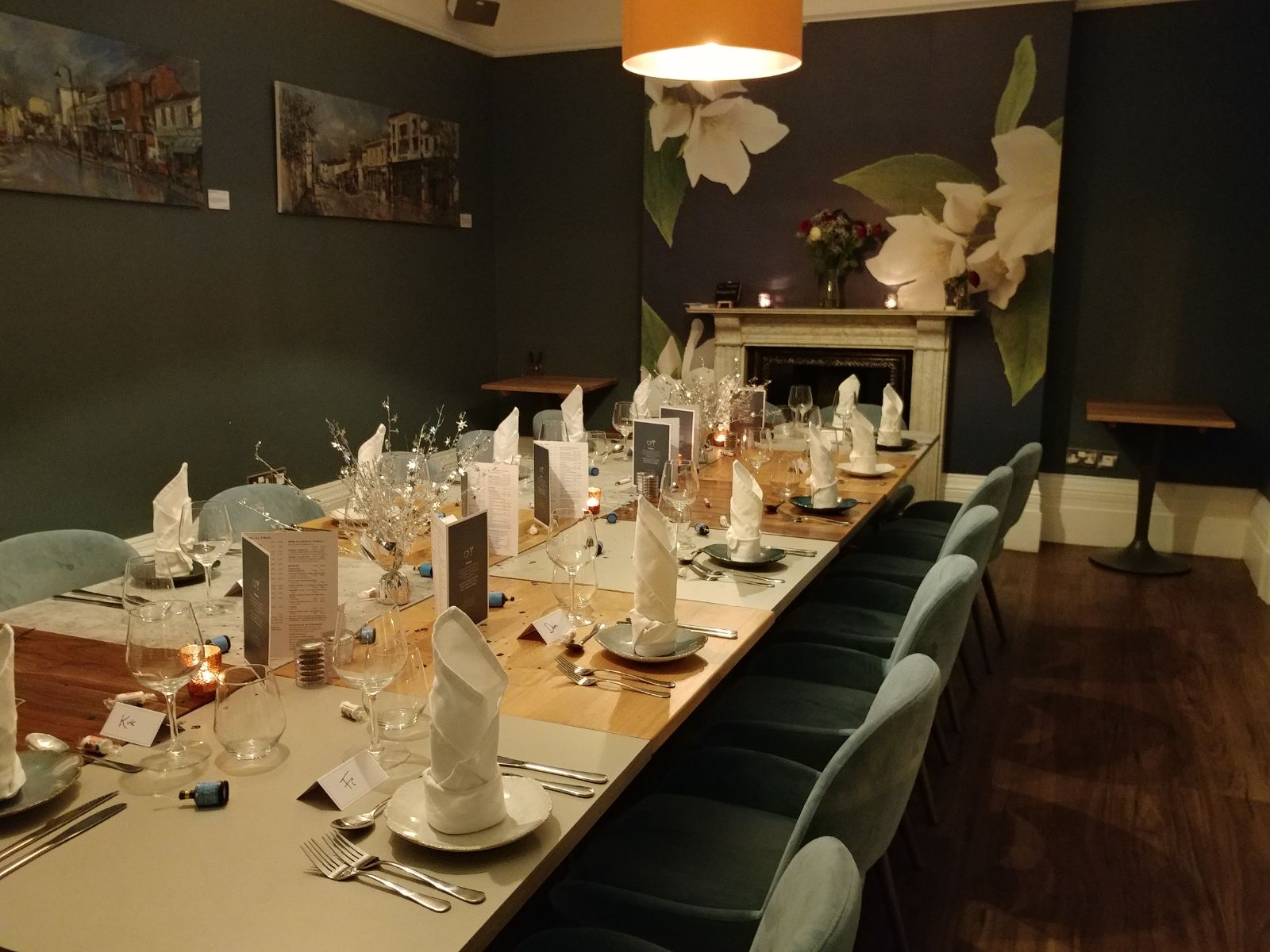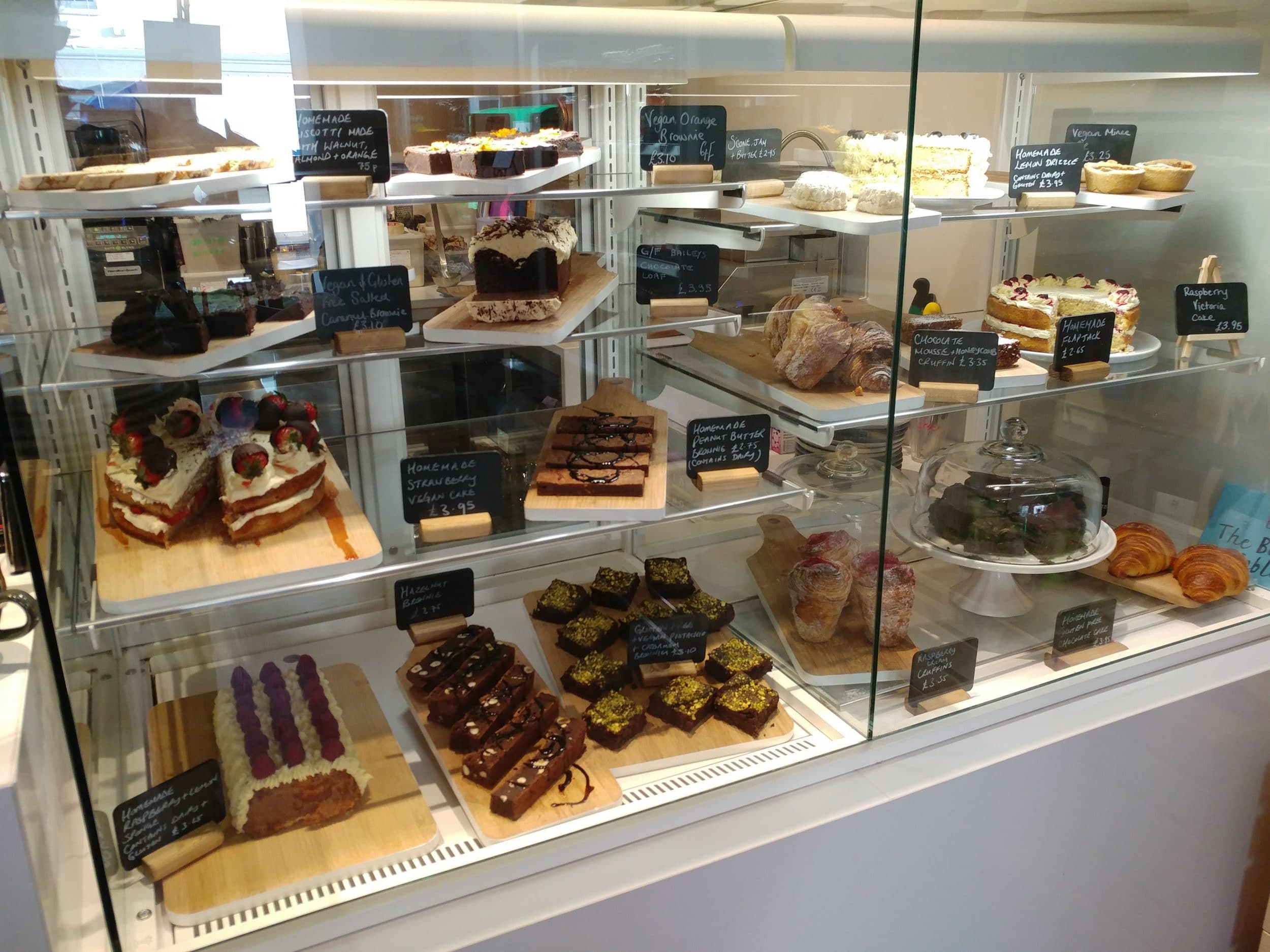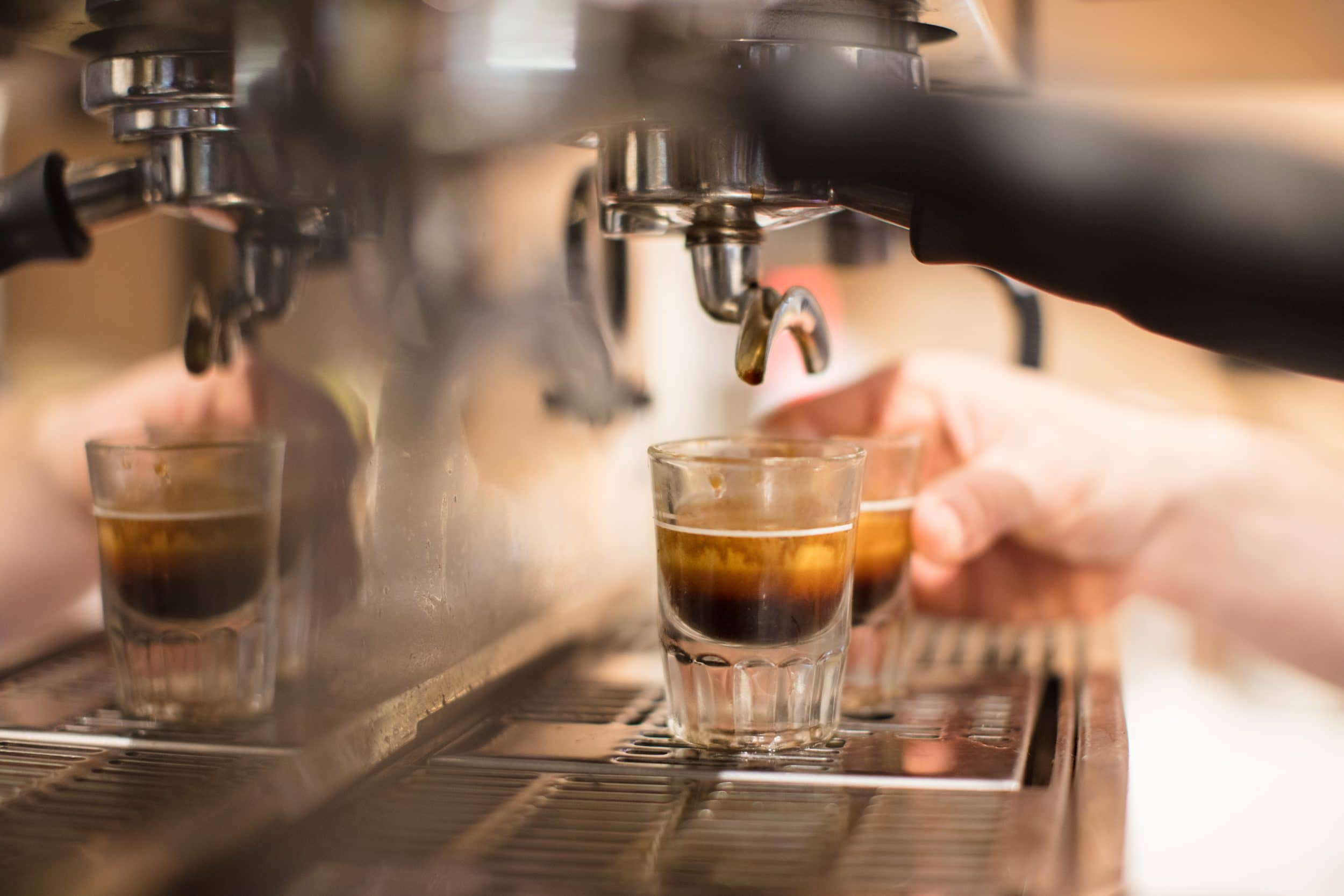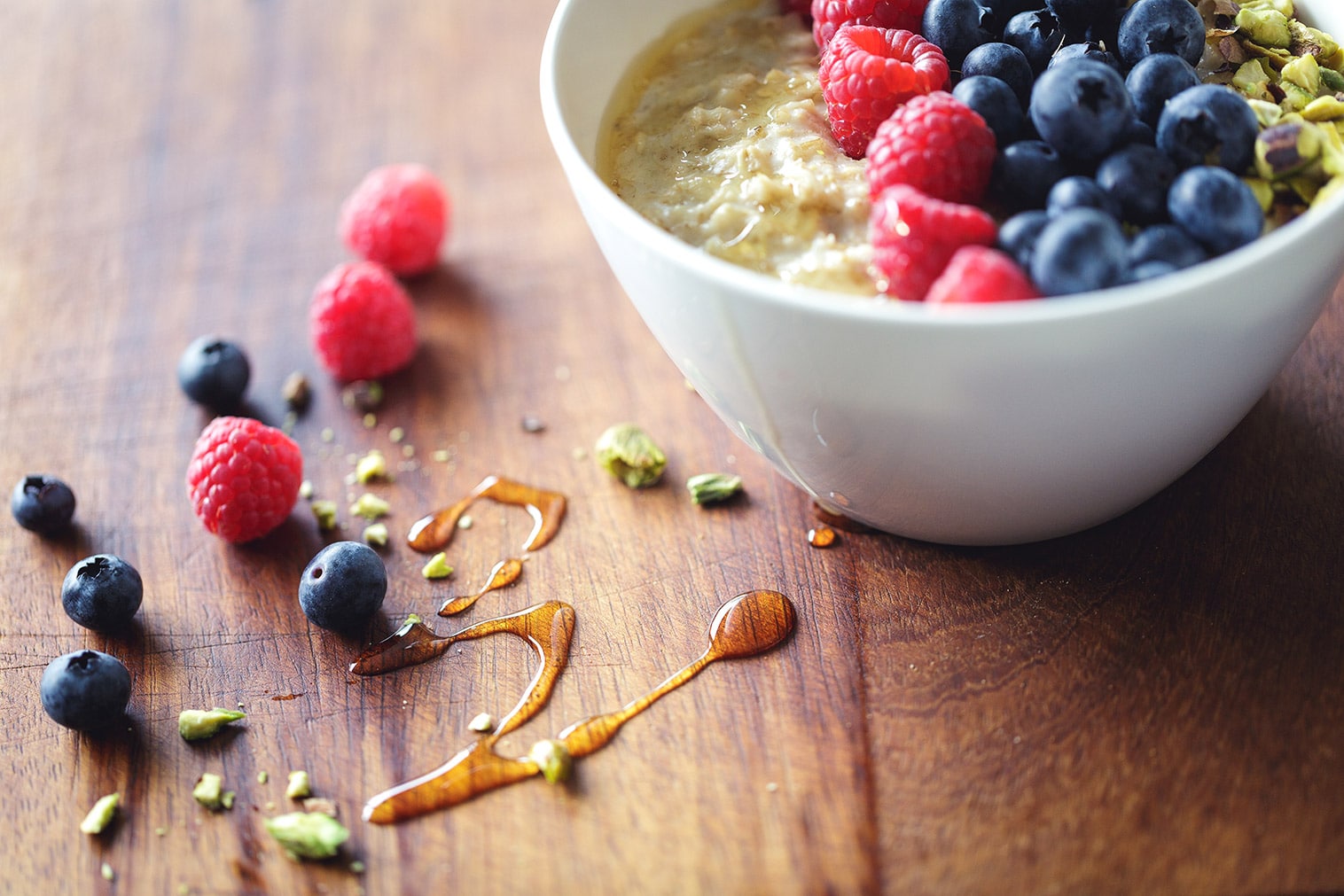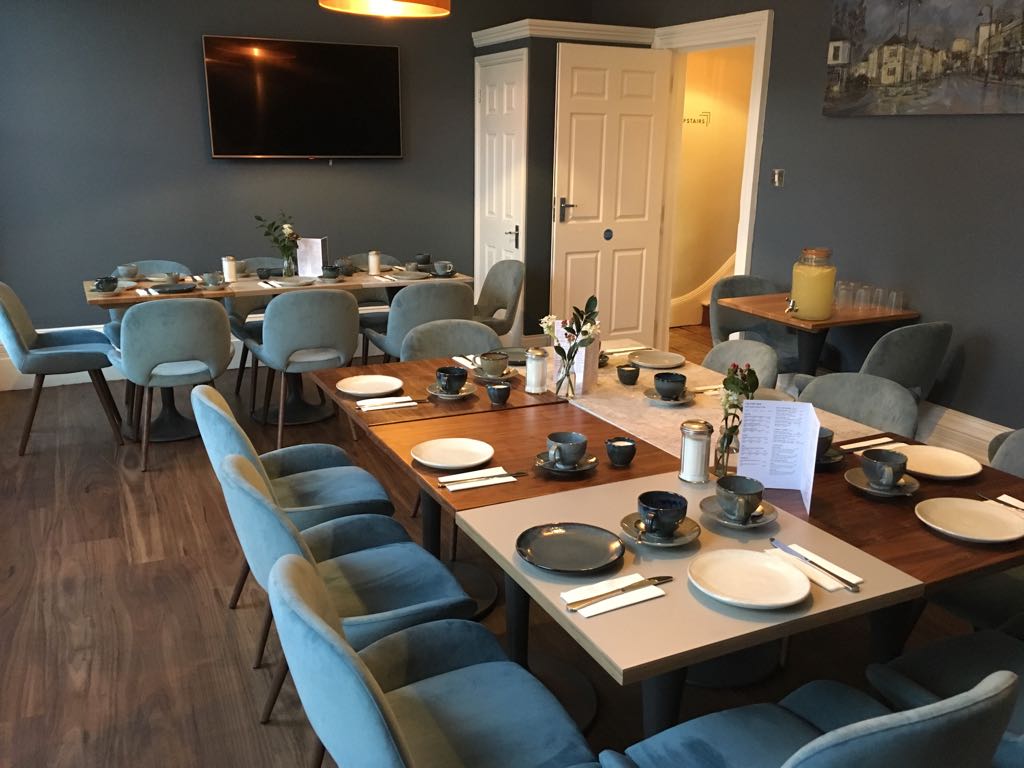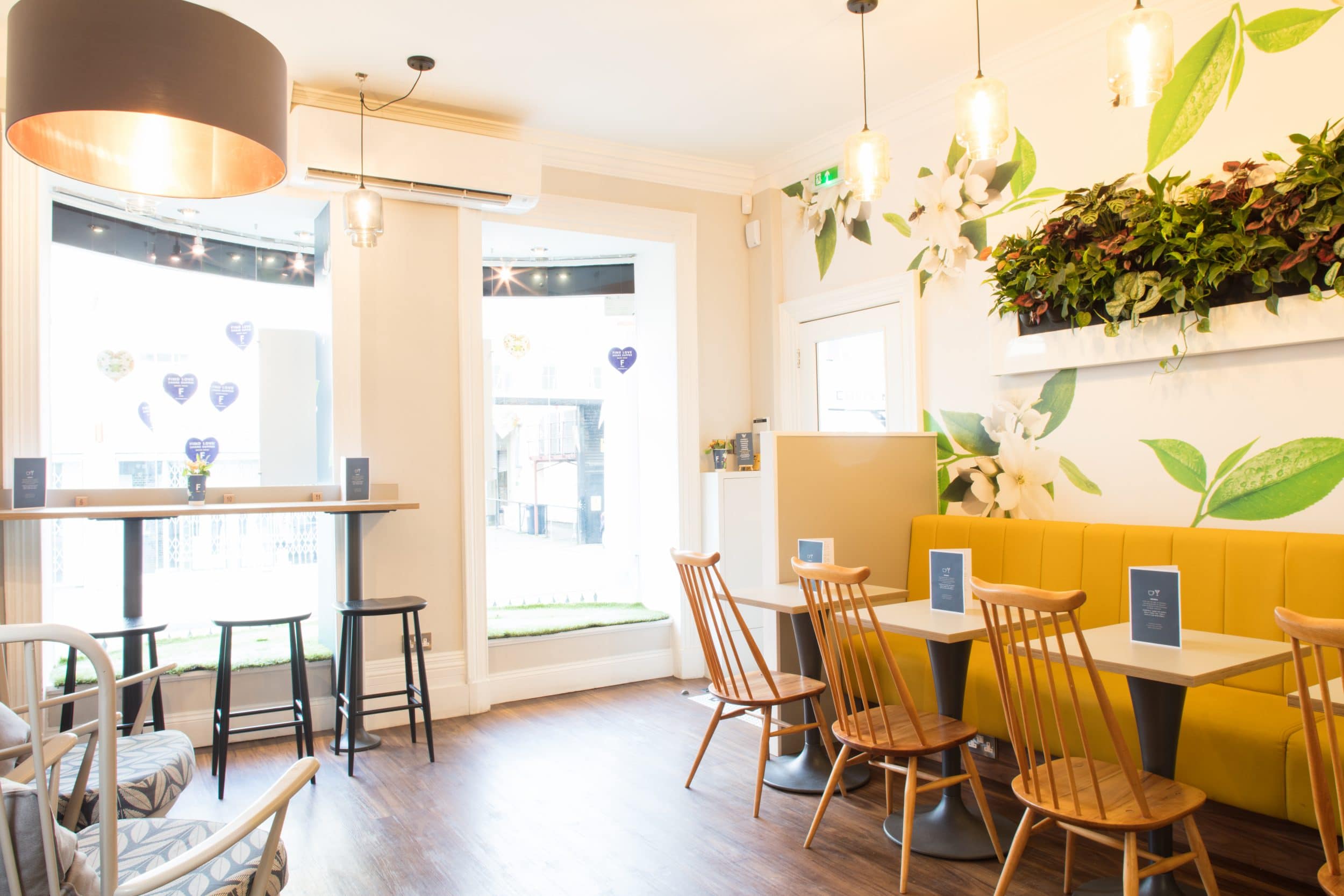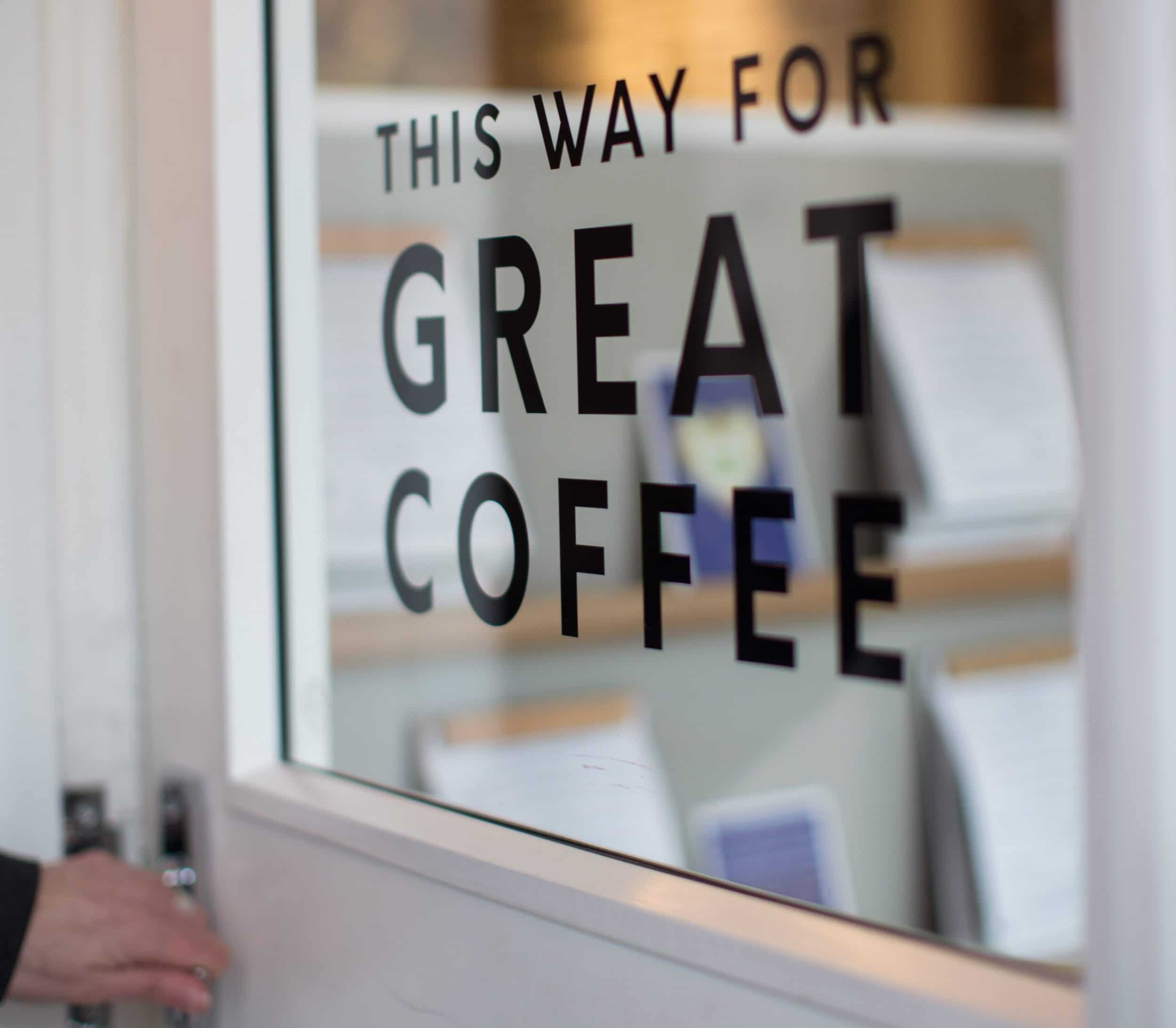 Our solemn pledge is to return the English coffee house to its rightful position in society as the only acceptable venue for the meeting of minds, the celebration of events, romantic trysts and general liaisons, multifarious business, essential work and study, and (our personal favourite), restorative indulgence.
To assist these vital pursuits, we offer artisan coffees and beverages, superb foods and delicacies of authentic local provenance, attentive and amiable service, and welcoming surroundings of great interest and variety. (So why deprive yourself any longer?)
cafe, cheltenham cafe, the find, coffee house, regent street, breakfast, brunch. lunch, vegan, party venue, vegitarian, take away, delivery,