Thank you for taking the time to visit The Find and we hope you will honour our physical establishment with your presence very soon, whether for breakfast, brunch or pre-theatre supper. (There's nothing like the real thing!). We look forward to welcoming you soon.
David & The Team
Our solemn pledge is to return the English coffee house to its rightful position in society as the only acceptable venue for the meeting of minds, the celebration of events, romantic trysts and general liaisons, multifarious business, essential work and study, and (our personal favourite), restorative indulgence.
To assist these vital pursuits, we offer artisan coffees and beverages, superb foods and delicacies of authentic local provenance, attentive and amiable service, and welcoming surroundings of great interest and variety. (So why deprive yourself any longer?)
CHRISTMAS AND NEW YEAR CELEBRATIONS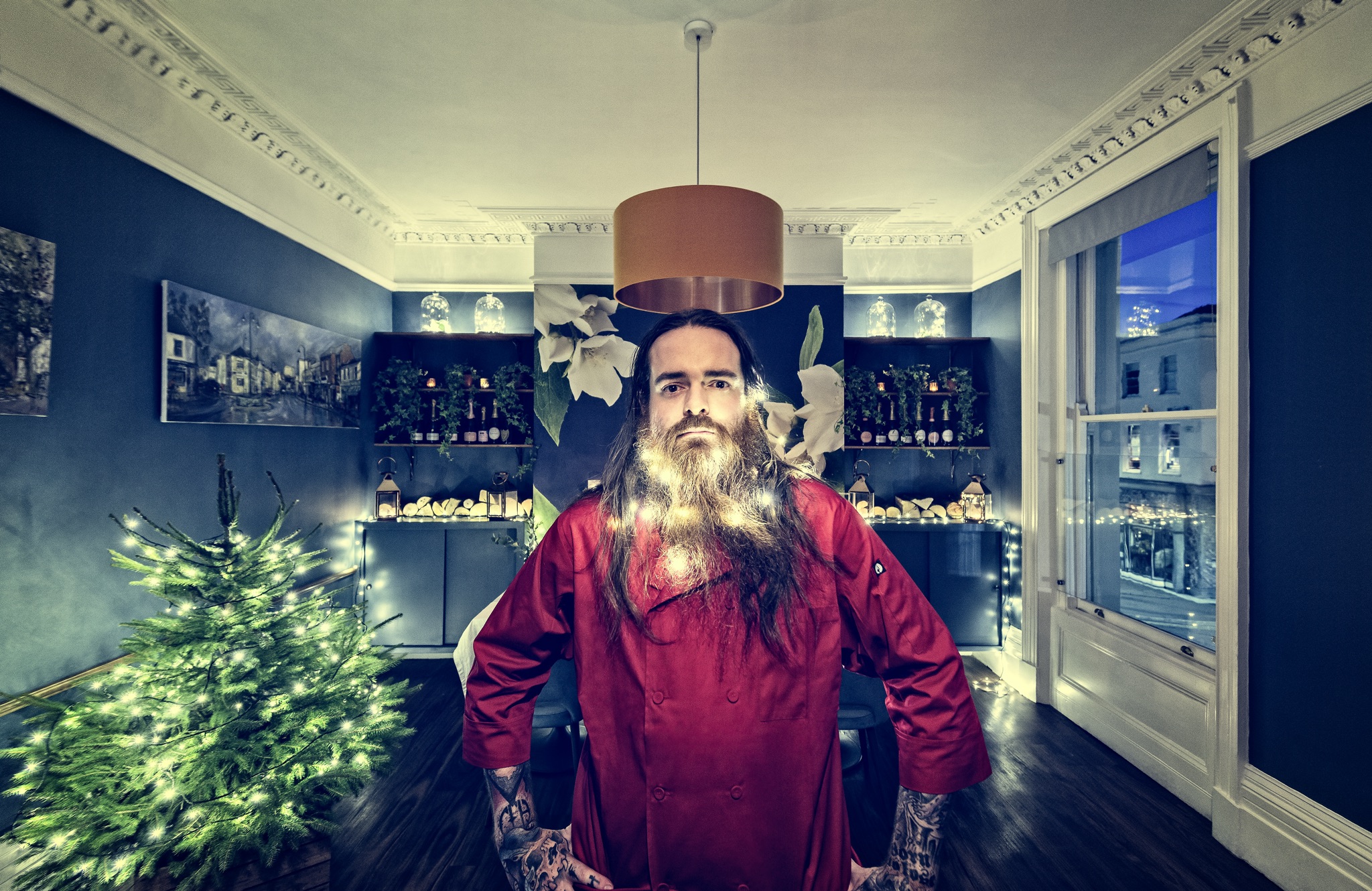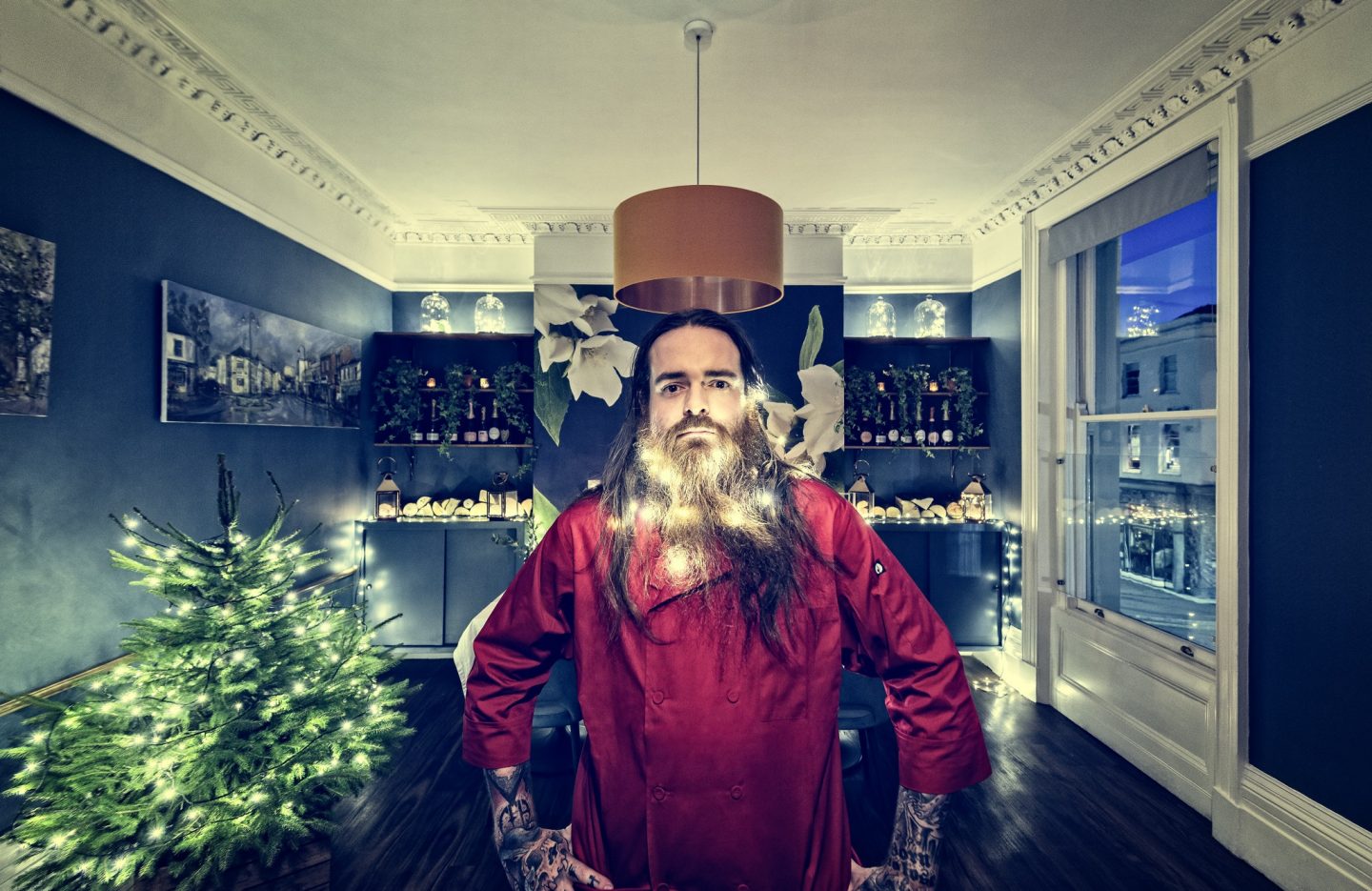 ---
COFFEE, TEA & CAKE
Our coffee is personally sourced by our master roaster Peter James, James Gourmet Coffee based in Ross-on-Wye. We also want to spoil you with a formidable choice of loose-leaf teas, each selected for us by our Oxford teasmith, Jeeves & Jericho. We serve a wonderful selection from the traditional English breakfast to exotic flowering Teas that open before your very eyes!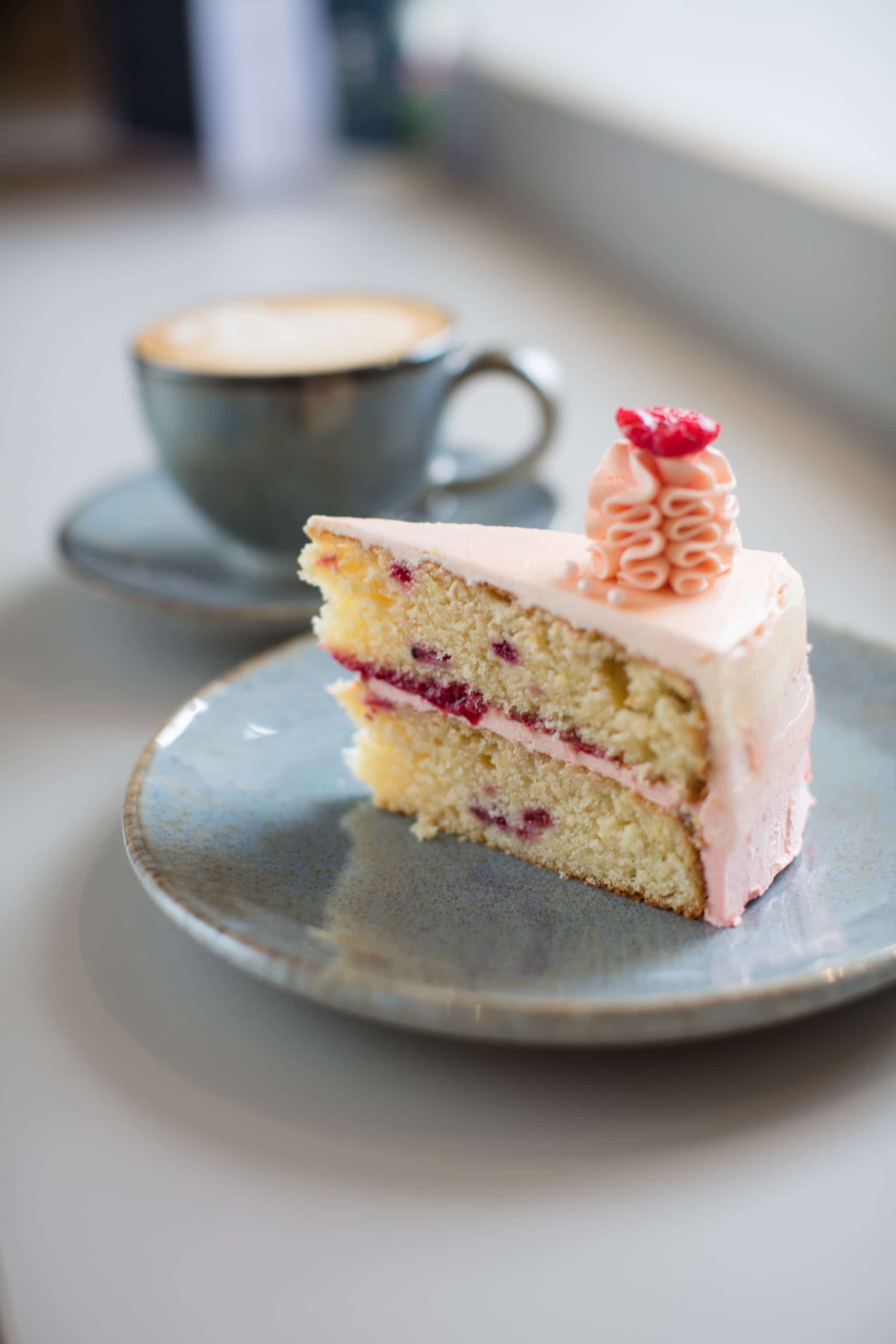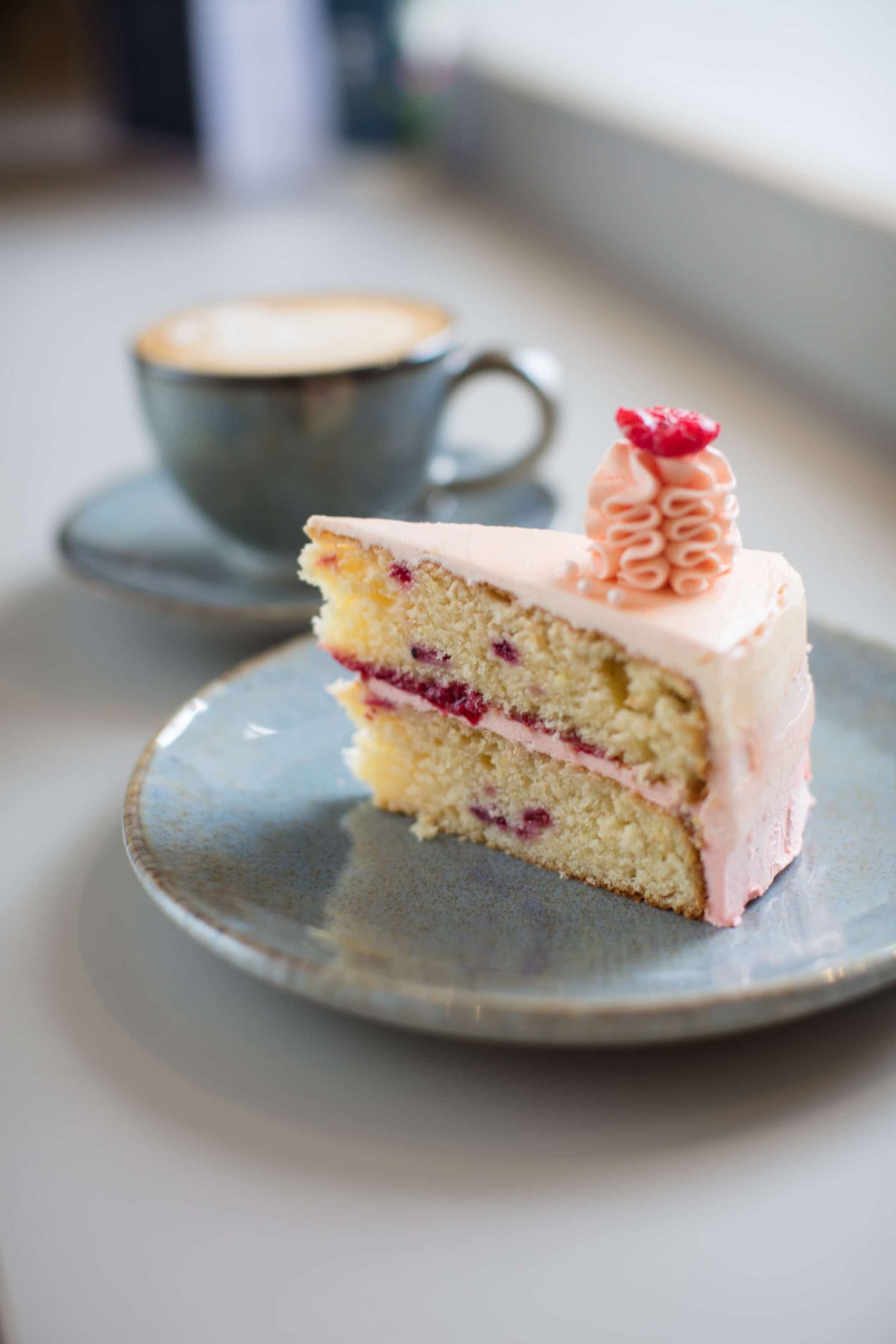 We take our ecological responsibilities very seriously, cutting food miles when we can and supporting local producers. Our free range milk is from the local Cotteswold dairy who deliver to us every morning from a farm just a few miles away. We also have a wide range of non dairy milks. For those that don't have time to stay, we do offer takeaway and our distinctive branded botanical takeaway cups and food packaging is fully compostable.
CAKES & PASTRIES
You may notice that we LOVE cake at The Find, and you will find a tempting selection on our counter freshly baked goods every day.
As well as our homemade cakes, we support with several of the finest local artisan bakeries offering a selection of cakes and pastries for you to sample. (including the must try Cruffin from Salt House Bakery and stunning, delicious vegan and gluten free treats for everyone to try).
SHARE A FIKA MOMENT
Fika is a Swedish concept often translated as "a coffee and cake break", but really it is much more than that. Fika is a concept, a state of mind, an attitude and an important part of The Find culture. It means making time for friends and colleagues to share a cup of coffee (or tea) and a little something to eat.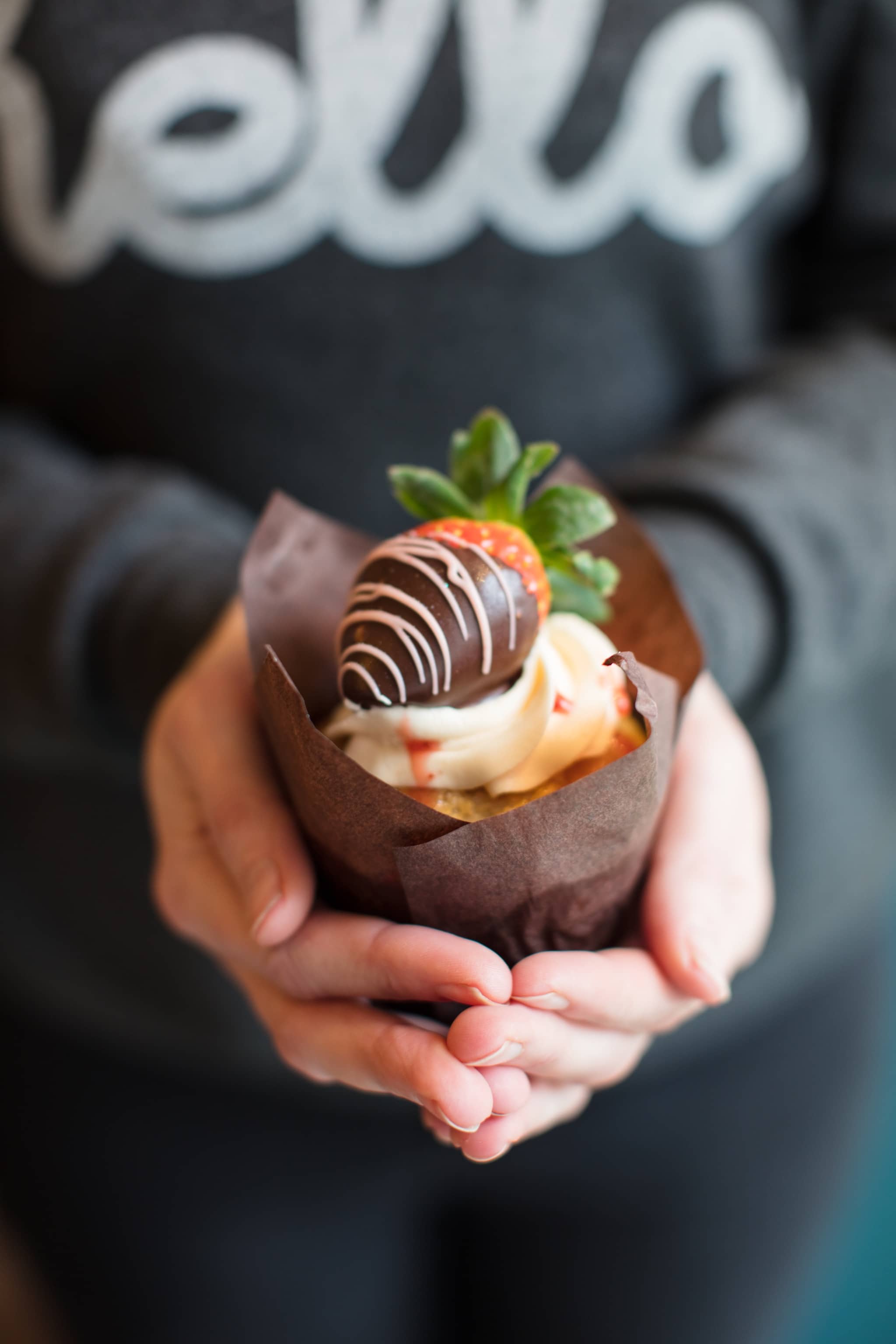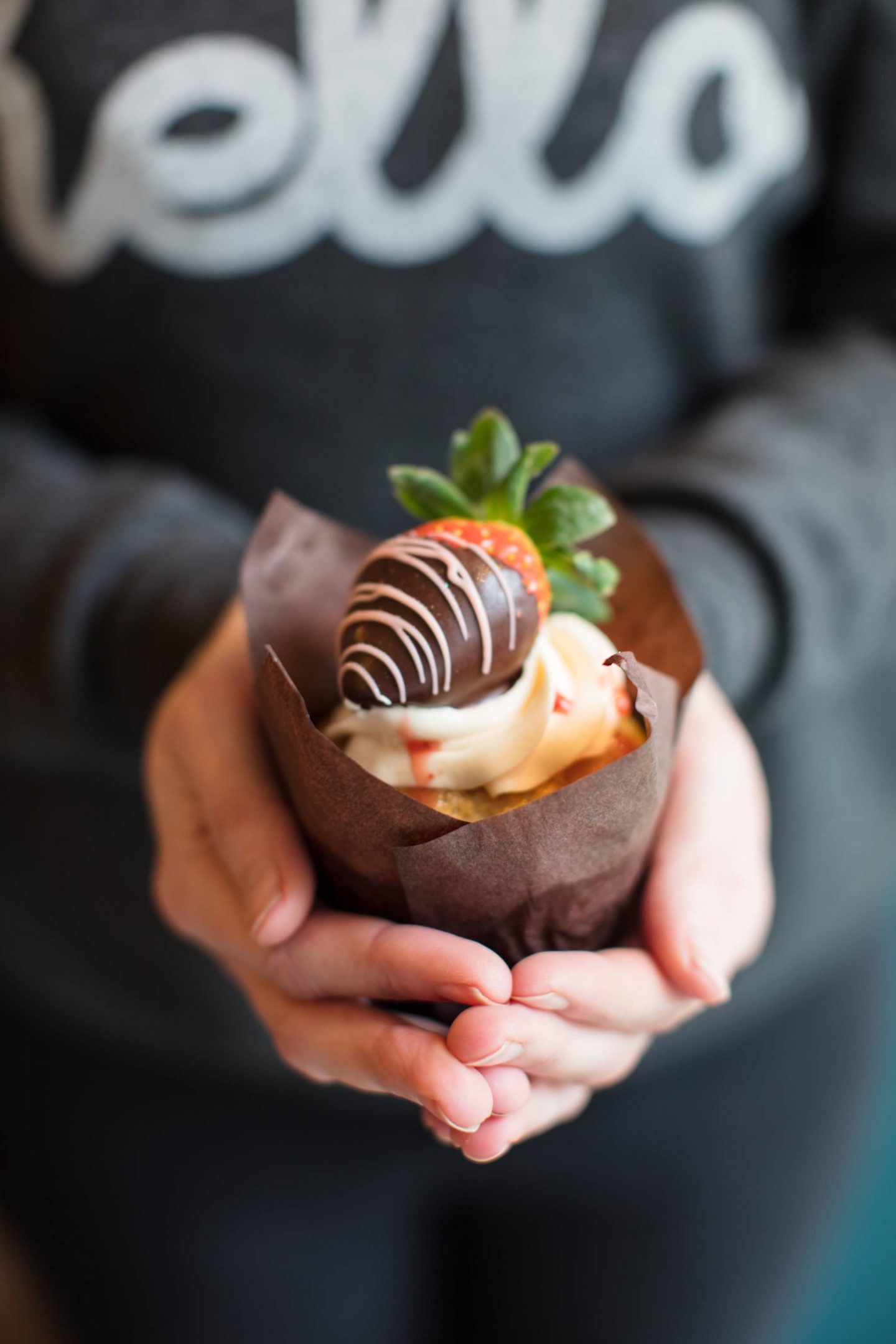 Fika cannot be experienced at your desk by yourself. Time to stop and socialise: to take a pause. It refreshes the brain and strengthens relationship. And it makes good business sense: many businesses have better teams and are more productive where fika is part of their day.
Whatever the time of day or day of the week, we all look forward to welcoming you for Morning Coffee, Afternoon Tea or taking time for Fika.
INSIDE THE FIND