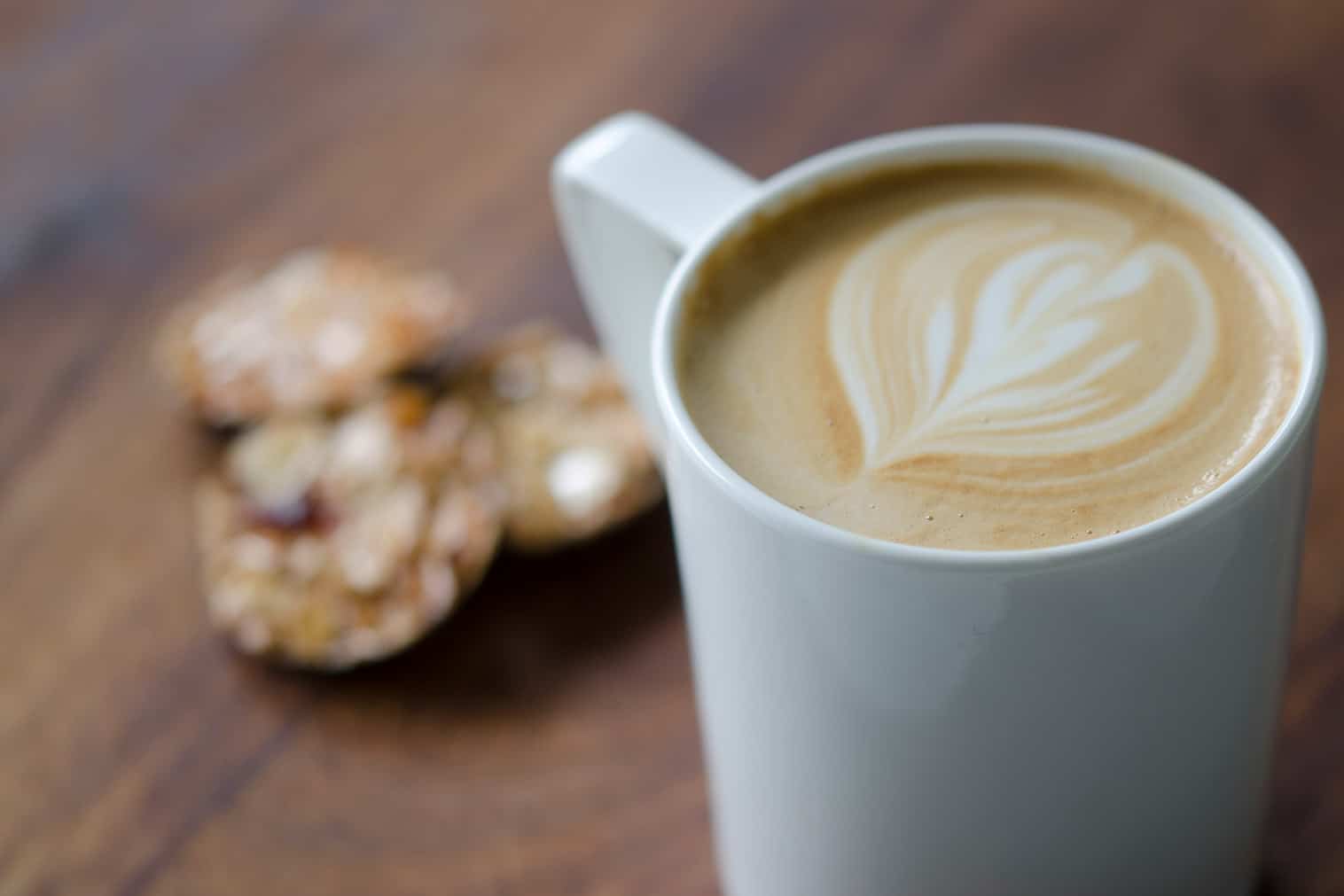 THE BIRTH OF A DREAM
It is said that many of humanity's finest ideas were conceived as dreams. So when our own was born – induced by a lengthy spell of reflection about the meaning of existence and other really weighty stuff – we were the happiest of mortals.
Our dream is thus: To Create A Modern Interpretation Of The Regency Coffee House. We will elucidate…
THE REGENCY COFFEE HOUSE
In its original form, the Regency coffee house welcomed society of all types, providing patrons with a venue where they could enjoy company (good and bad), do business (good and bad), or simply escape the rigours of life (and rigours of any kind are always best avoided).
Most important, it was a place where one could experience the beneficial sense of belonging – a vital requirement of our irredeemably social species.
DOES THE WORLD NEED MORE COFFEE?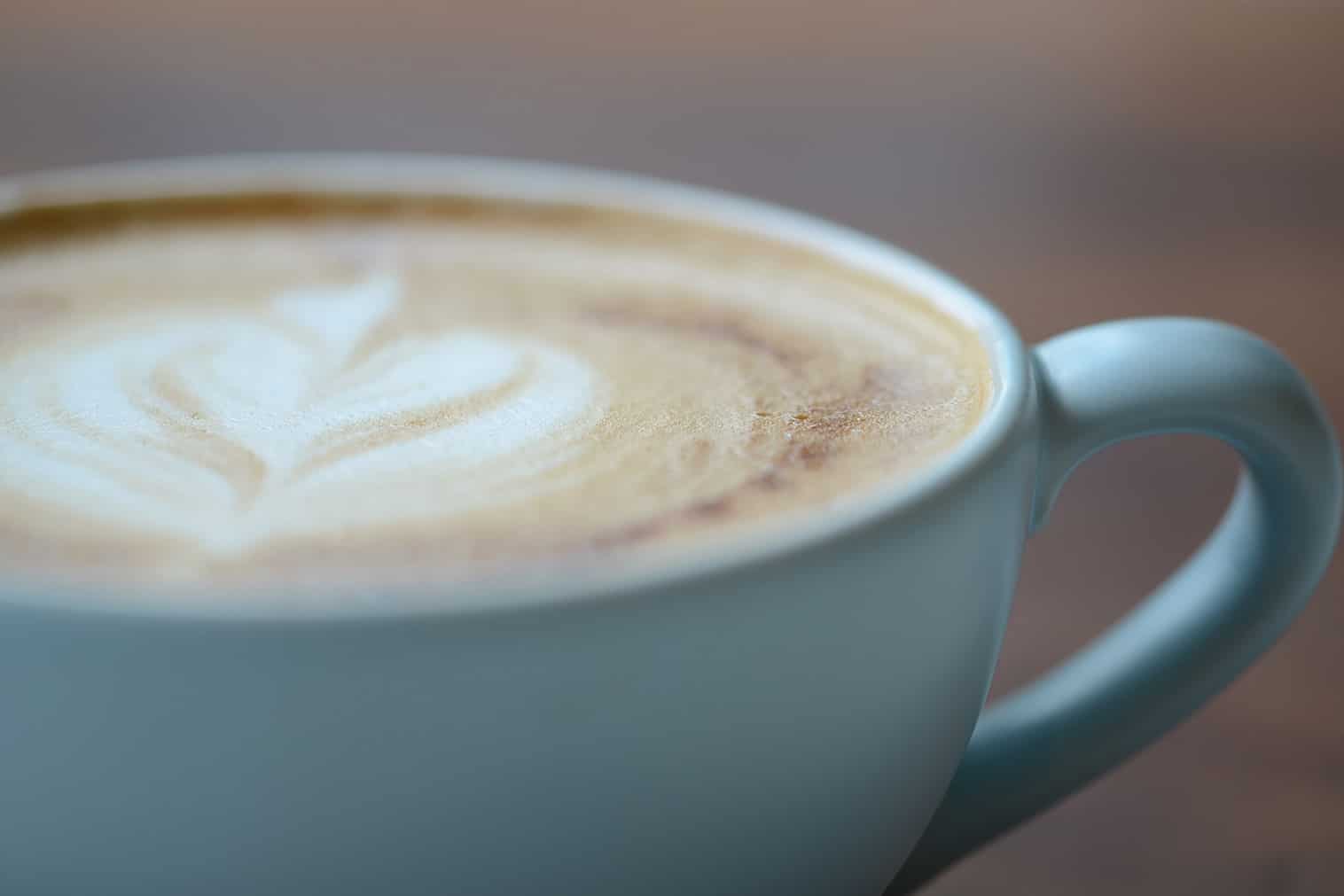 'Wait!' you may say. 'Surely you cannot propose to inflict yet another coffee outlet on a world already awash with caffeine?' 'No,' we would reply, 'because our vision of the coffee house differs from the corporate hordes as day from night – although we do intend to open quite late.'
THE MARVELLOUS DIFFERENCE DESCRIBED
Not only do we aim to recreate the convivial essence of the original coffee house but we try to add desirable modern ingredients of our own, such as expertly-prepared artisan coffees and teas, locally-sourced foods, and competent, caring staff.
Furthermore, taking inspiration from our historical forebears, who were adept at mixing business with pleasure, we try to even provide dedicated office facilities for those preferring to work within a supportive community of like-minded individuals.
A GREAT JOURNEY BEGINS
With the acquisition of an elegant Regency premises that we proudly named THE FIND, the stage was set for our dream to be made real. Today, the adventure has begun, and we hope you will accompany us as it unfolds and continues to stretch our metaphors.

Coffee, Cafe, The Find Cheltenham, Cafe Cheltenham, Coffee Cheltenham, English Breakfast Cheltenham, Regent Street Cafe, Best Cafe, Finest Coffee, Brunch Cheltenham, Lunch Cheltenham, Breakfast Cheltenham,