In the Autumn of 2017 we will be opening a remarkable new coffee house in the heart of Regency Cheltenham.
It will be known to the world (and quite possibly beyond) as The Find.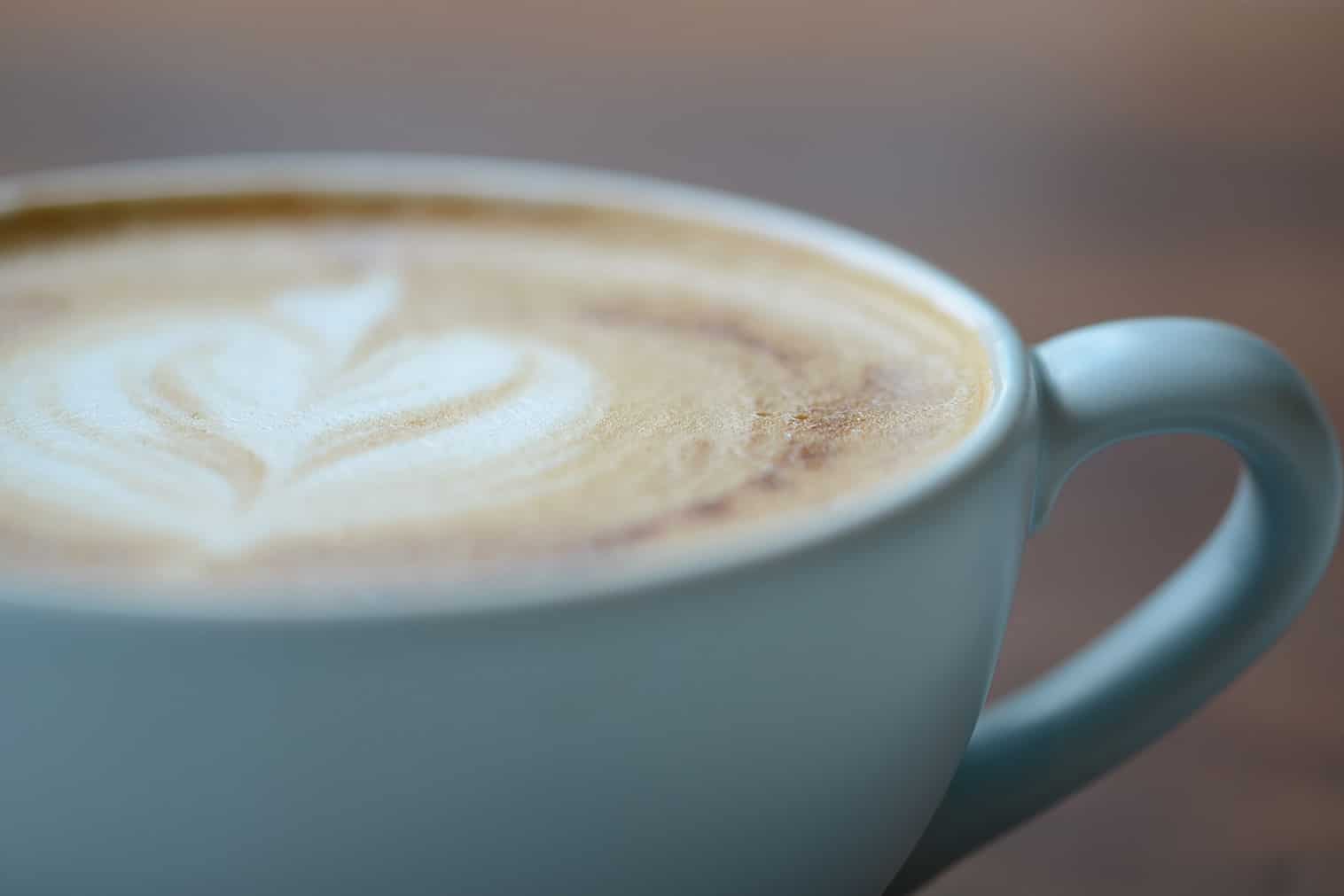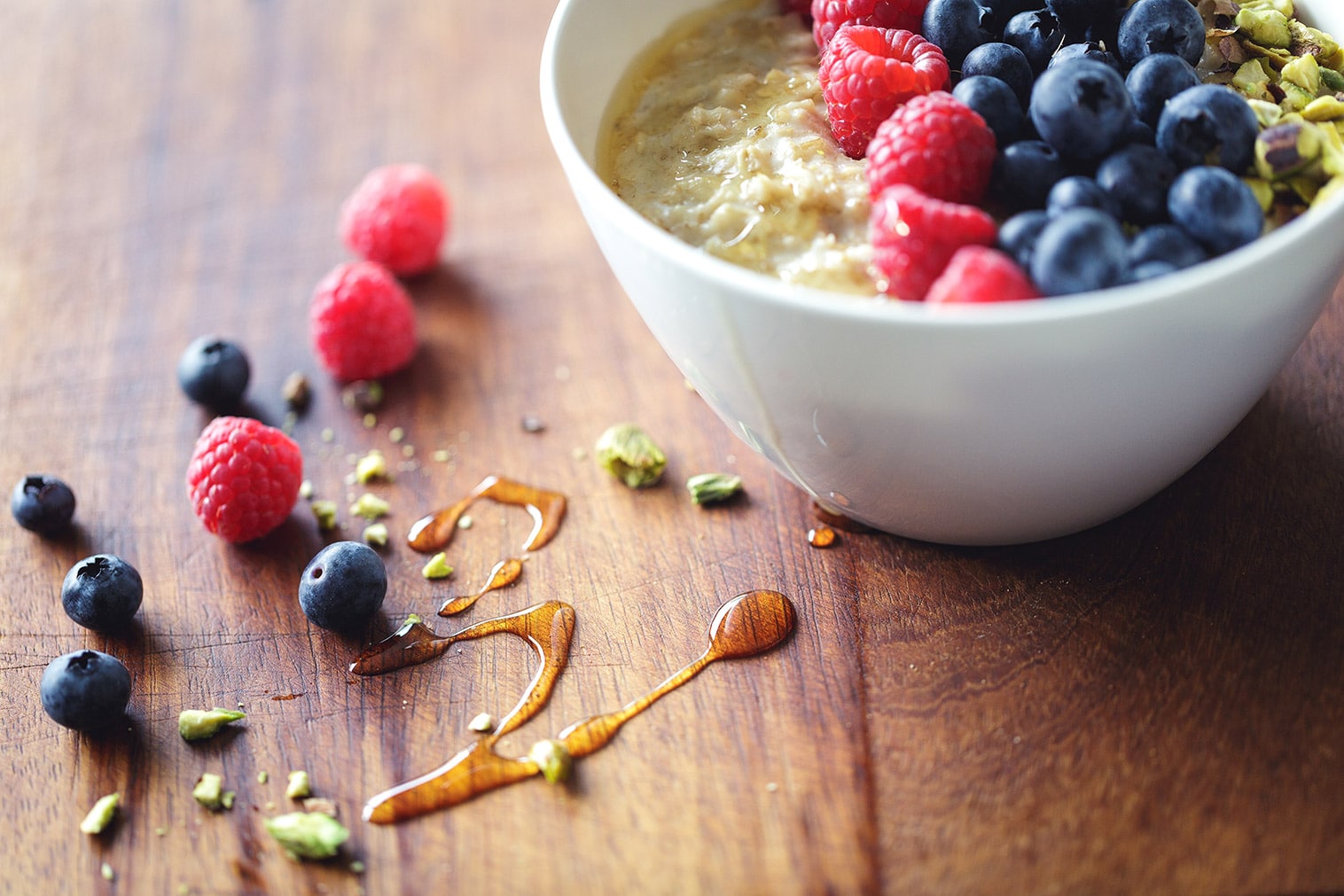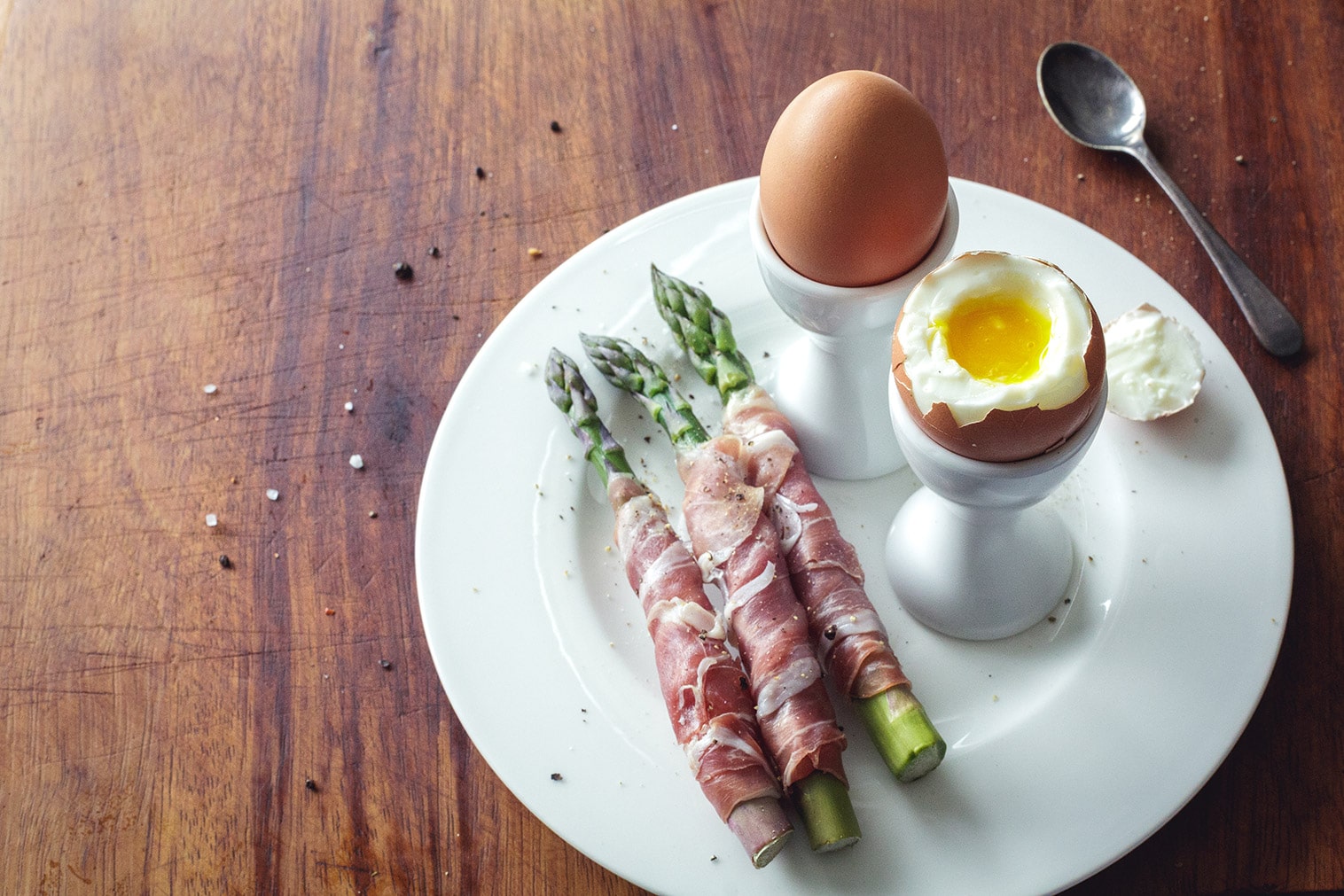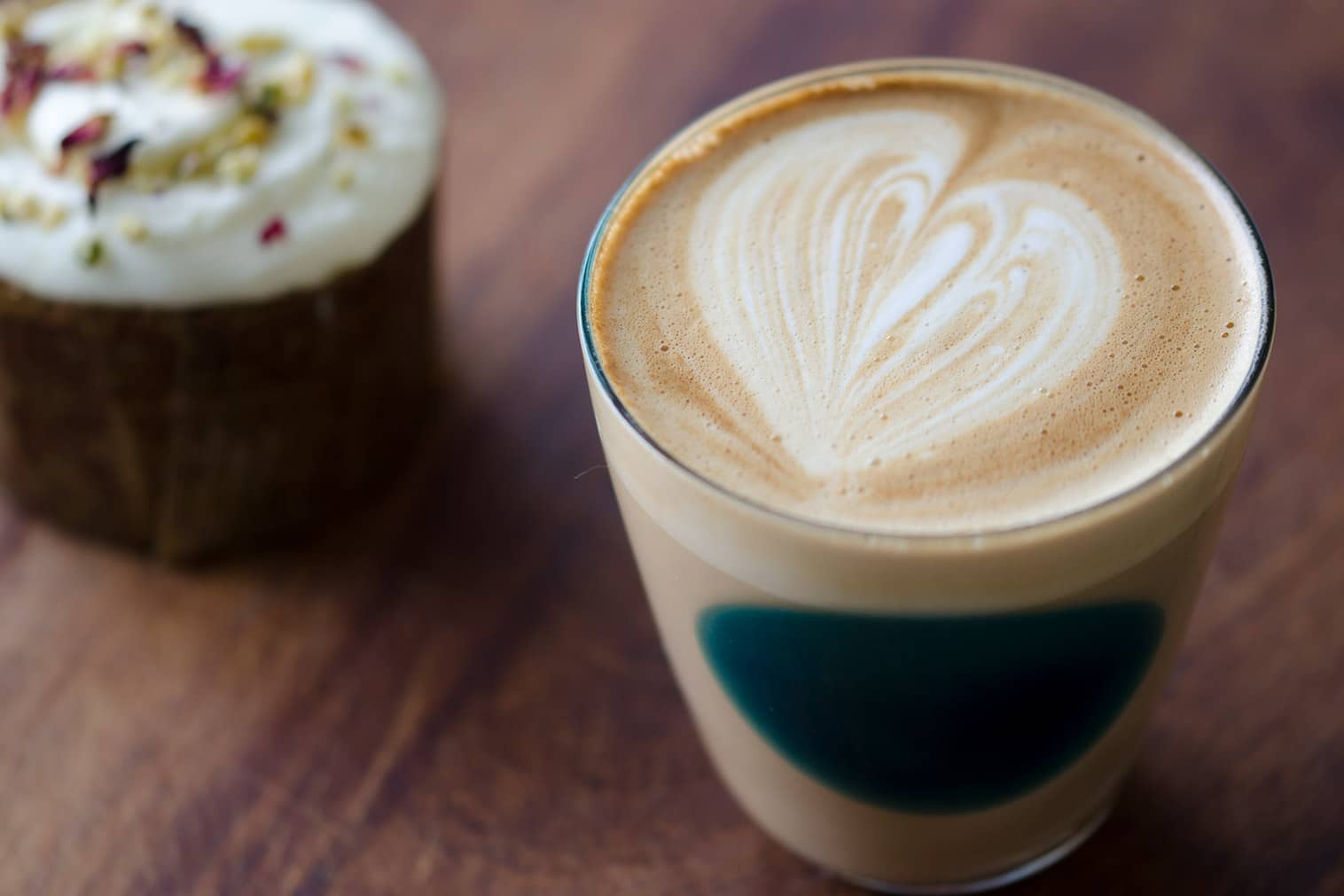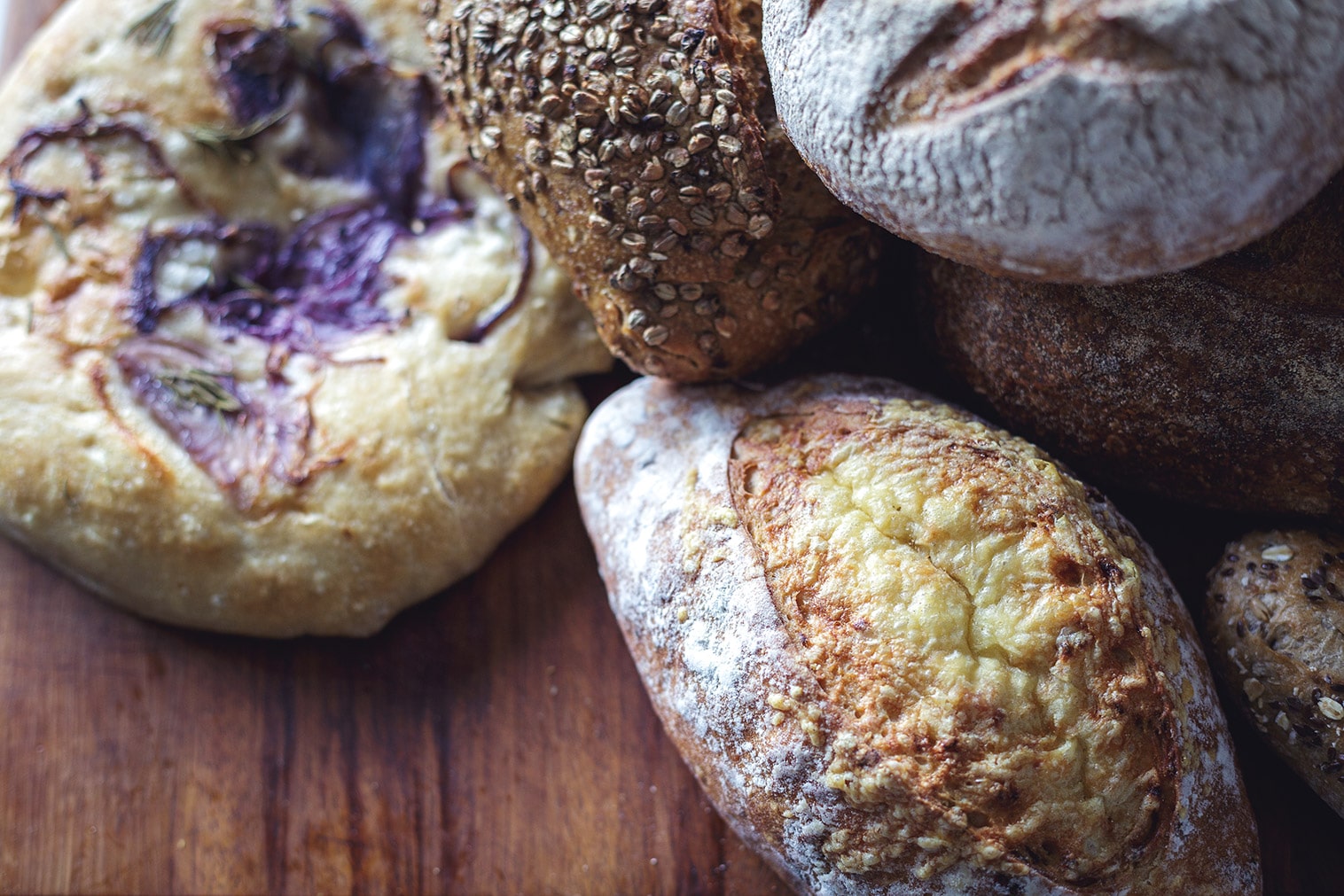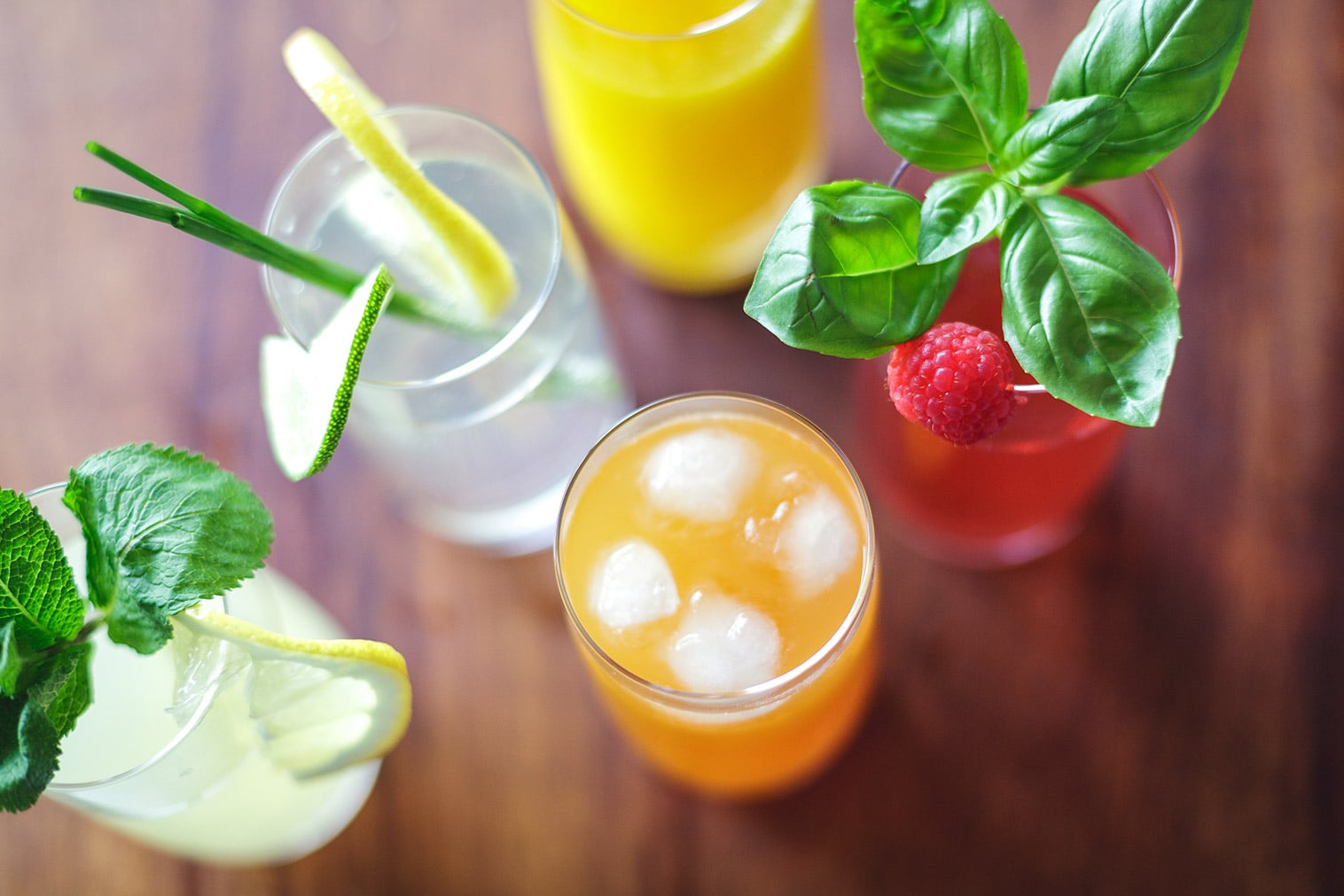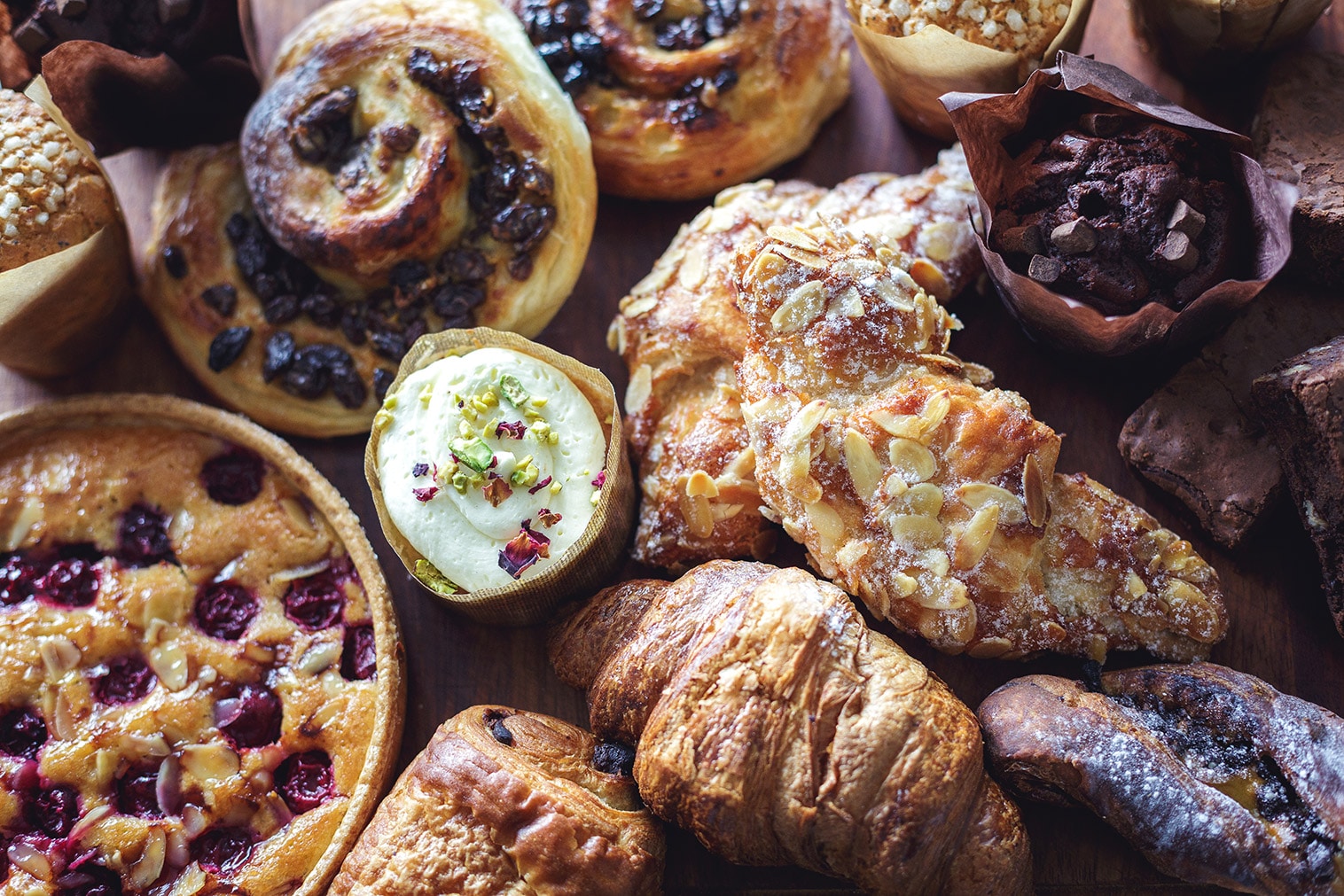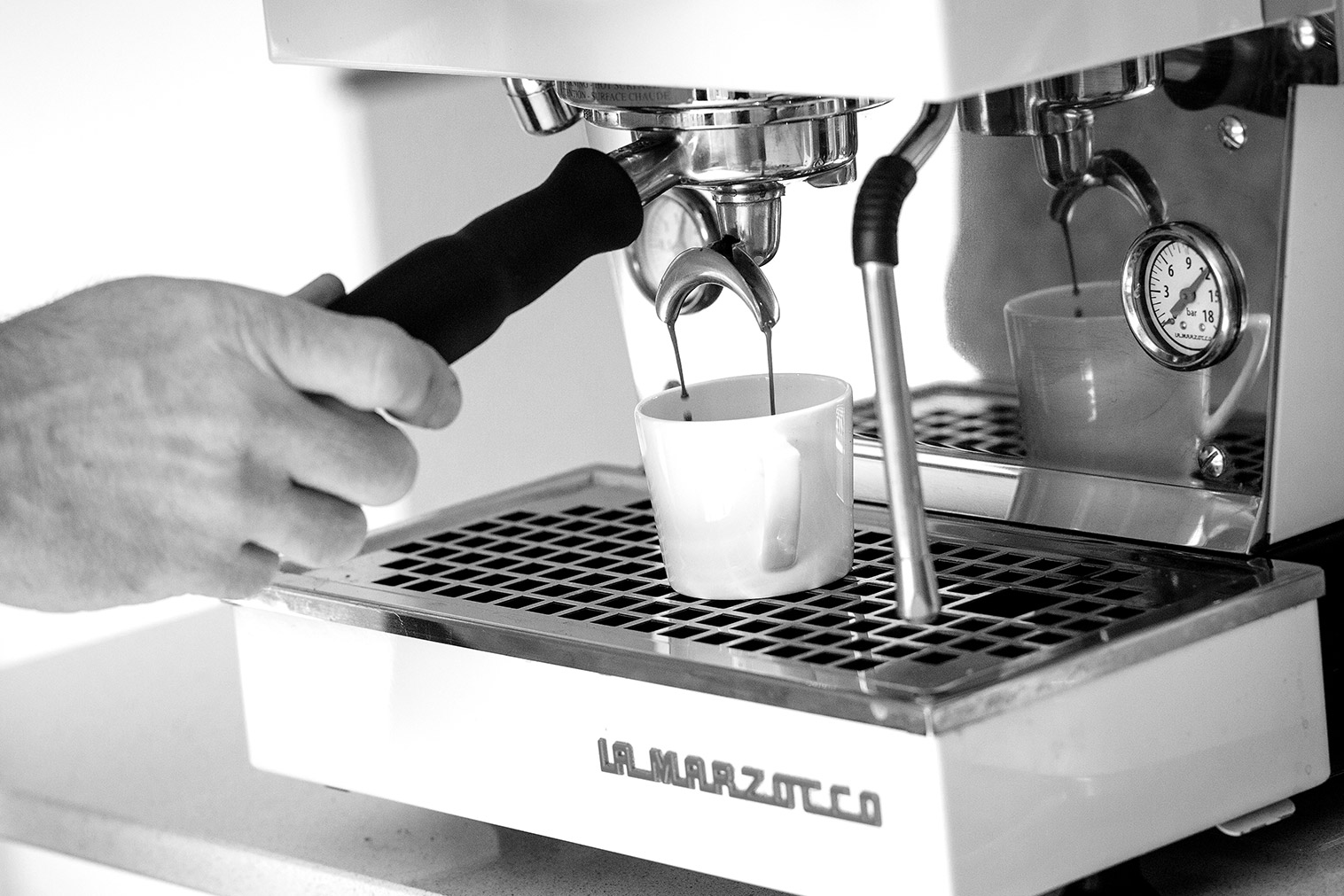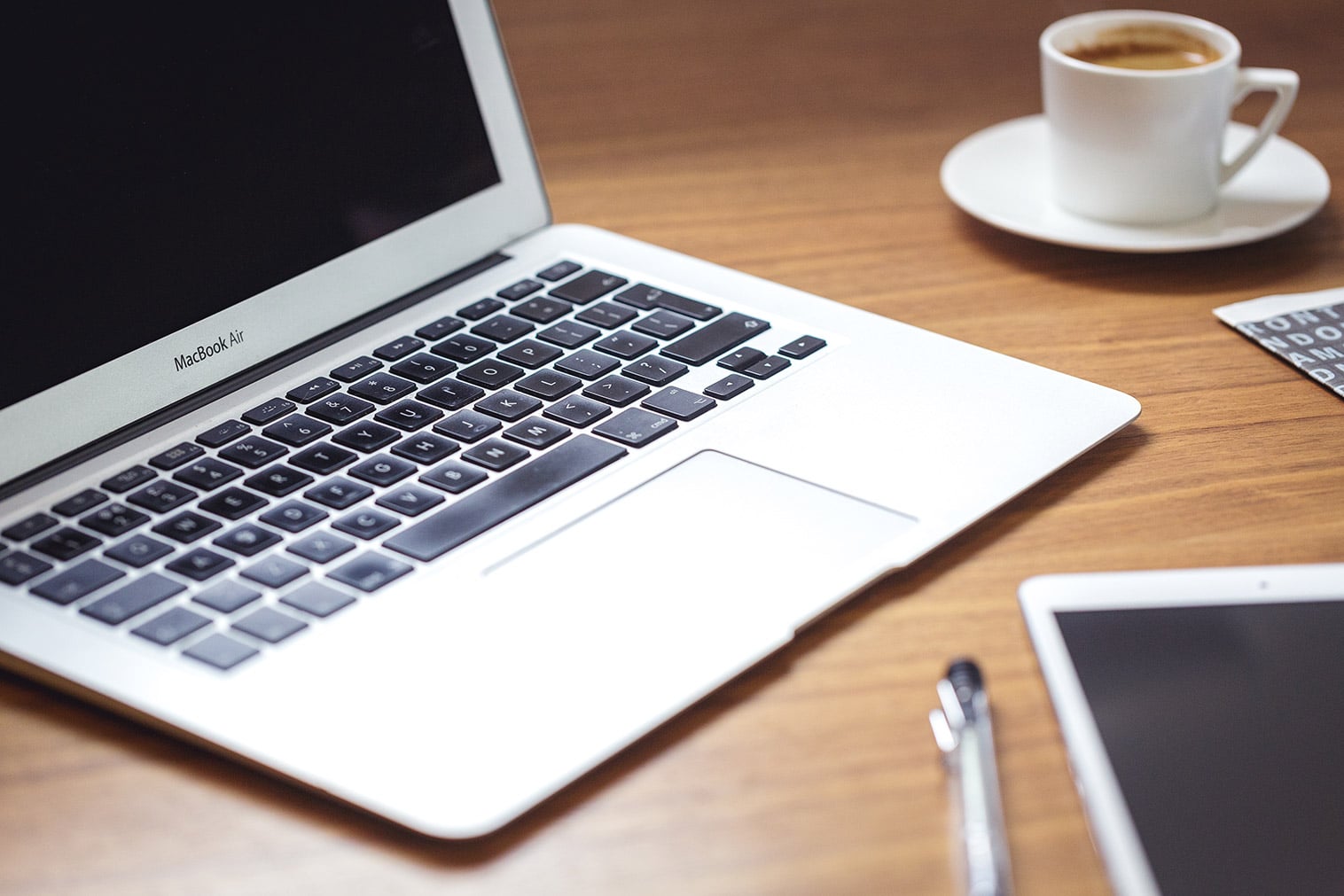 Our solemn pledge is to return the long-neglected English coffee house to its rightful position in society as the only true and acceptable venue for the meeting of minds (all persuasions catered for), the celebration and criticism of sporting occasions, romantic trysts and general liaisons, multifarious business, essential work and study, restorative indulgence and stress-abating escape.
To assist the exercise of these vital pursuits, we will offer fine artisan coffees and beverages, superb foods and selected delicacies of authentic local provenance. Moreover, we will provide the most attentive and amiable service amid surroundings of great interest, variety and comfort. Our success will be measured only by the continued delight and patronage of our customers.
We applaud your perseverance in discovering THE FIND and urge you to register your interest so that we can keep you personally informed of our progress and opening events.
(You may even get some free coffee.)