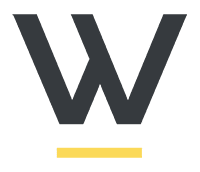 The Workplace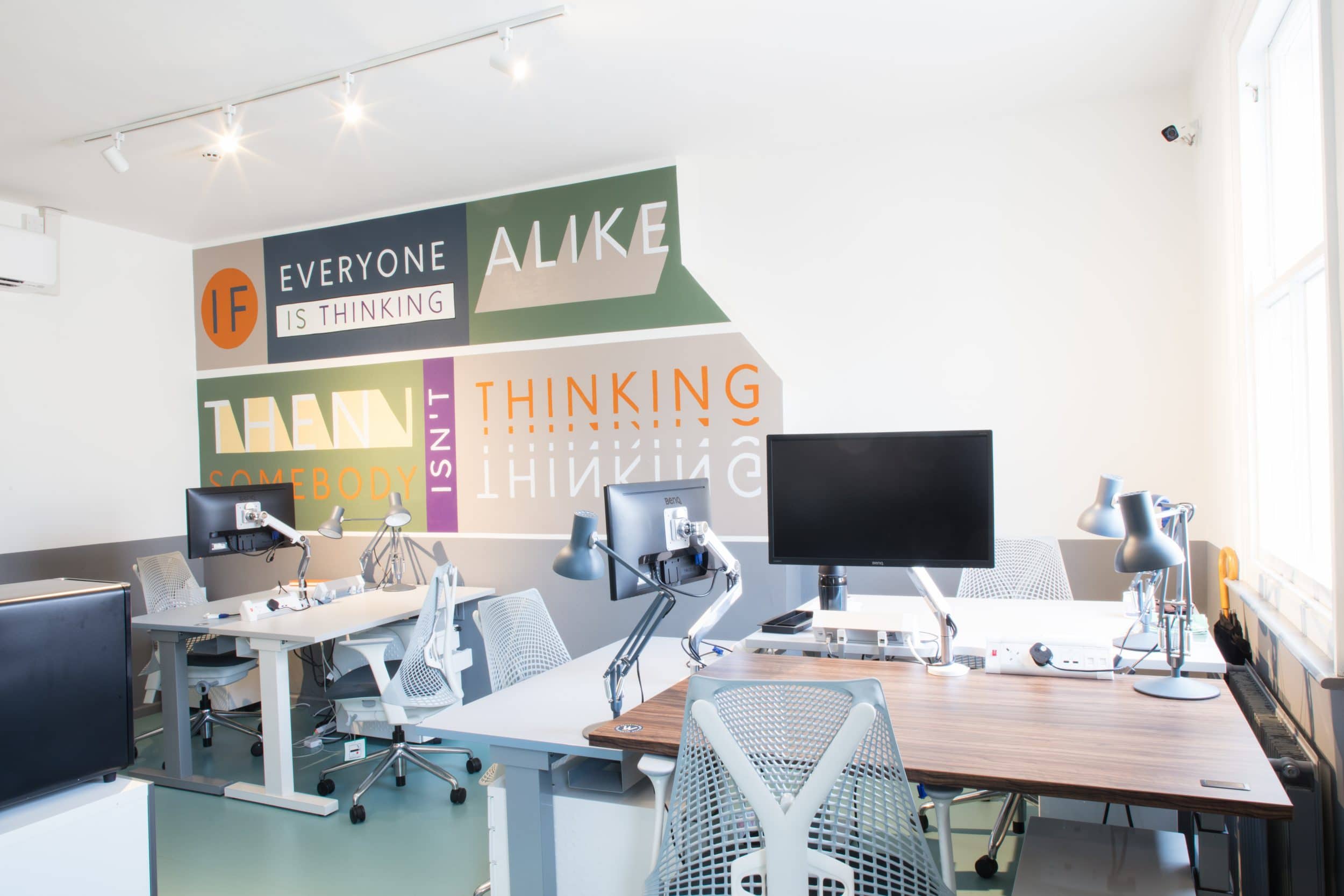 JOIN A WORKING COMMUNITY
Above THE FIND coffee house on the upper level of our elegant Regency building, you will discover THE WORKPLACE – a suite of comfortable, airy and well-equipped office spaces designed for individuals who prefer to work in a community of like-minds.
THE MOST FLEXIBLE SPACE BOOKING
Registered Workplace members (joining is without charge) have secure entry to THE WORKPLACE and can book spaces by the day, for a set number of days per month, or full-time. We offer a range of flexible packages so members can select the most suitable. Furthermore, a simple one month notice period allows members to take up a space or leave it easily as their needs alter.
MEETING ROOMS OF QUALITY
Some spaces, such as The Plotting Room, ideal for presentation planning or interviews, can be booked by the hour. And THE FIND Drawing Room may also be reserved by members for larger meetings or events.
INCLUSIVE MODERN FACILITIES
High quality Wi-Fi connected to superfast fibre broadband, along with free access to THE WORKPLACE Community Intranet, renders online teamworking fast, simple and enjoyable.
A VIRTUAL BUSINESS OPTION
Virtual office membership is also available, allowing members to keep their business postal address at THE WORKPLACE and retain their own lockable post box.
ENJOY A NEW WAY OF WORKING
We are delighted to provide an excellent alternative for those seeking a stimulating change from conventional work arrangements. THE WORKPLACE enables members to combine the freedom of individual working with the social and networking opportunities that only a community can provide. It is truly the best of both worlds.
AND A MOST CONVENIENT COFFEE HOUSE
In addition, the presence of a superb coffee house on the floors beneath is an undeniable advantage that many would envy.
AN INVITATION TO DISCOVER MORE
We are opening in summer 2017. Please join our email list for more information.