Sharing plates are served every Friday and Saturday evening from 5pm – 8pm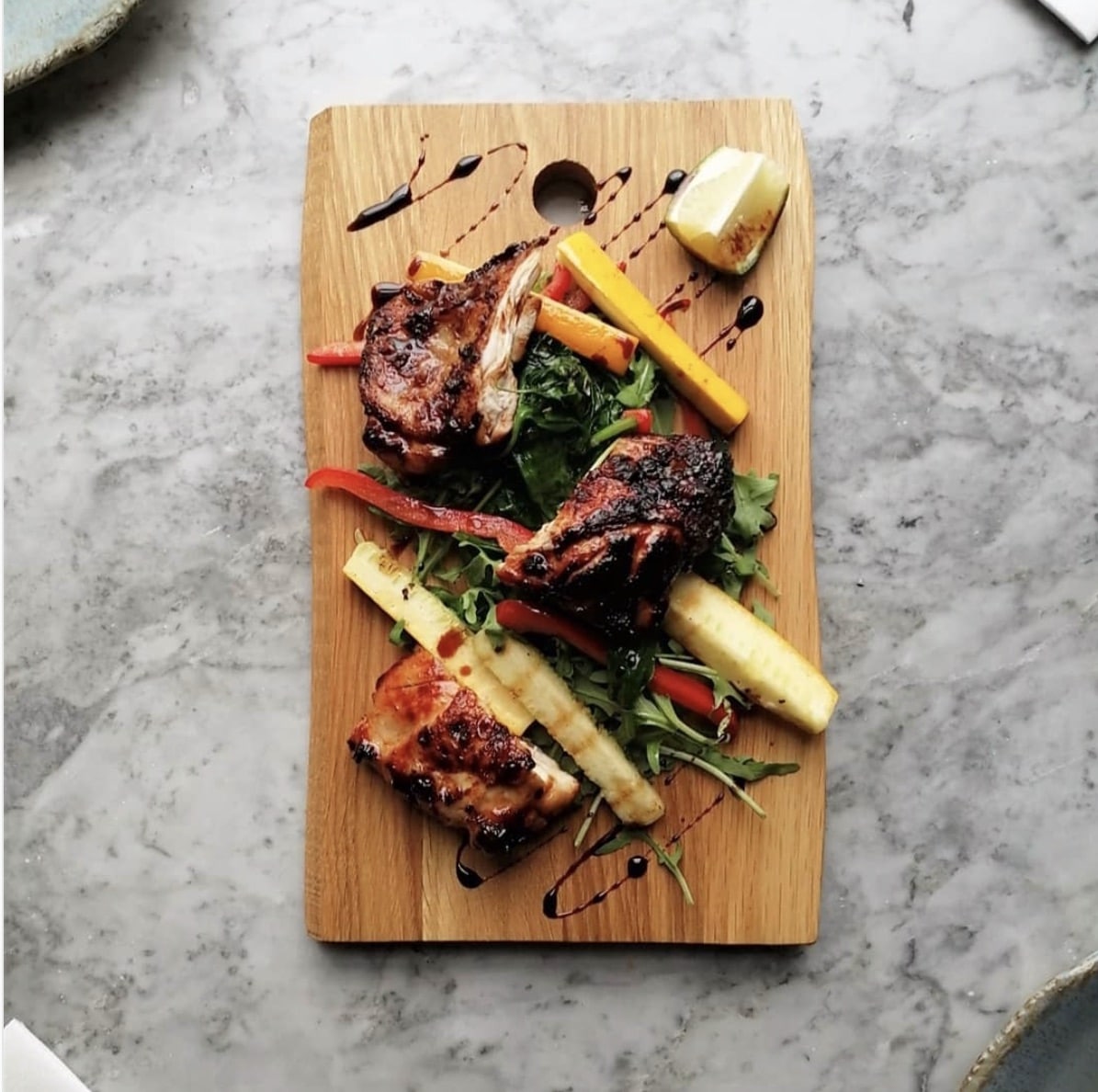 Whether you have had a busy day shopping and would like to stop for supper or are visiting The Everyman or The Playhouse theatres or other venues in Cheltenham town centre such as Cheltenham Town Hall we have a wonderful selection of sharing suppers and drinks for you to enjoy.
Our own creative chef Iain ensures all of our dishes are created with seasonal, fresh, local produce. We have an inclusive menu, ensuring that every guest has delicious and exciting dishes to enjoy, including gluten-free, vegetarian and vegan options.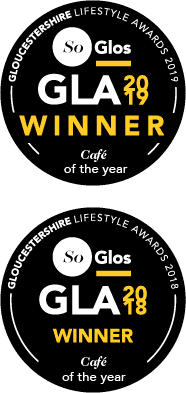 OPENING TIMES
WALK-INS ALWAYS WELCOME. WE HAVE PLENTIFUL SEATING.
Mon – Thurs: 8am – 6pm
All Day Menu: 8am – 3pm
Friday: 8am – 8pm
All Day Menu: 8am – 3pm
Sharing plates: 5pm – 8pm
Saturday: 9am – 8pm
All Day Menu: 9am – 4pm
Sharing plates: 5pm – 8pm
Sunday: 9am – 5pm
All Day Menu: 9.30am – 4pm
Extended opening hours available for private functions
Please let us know if you have any allergies or dietary requirements although due to the busy nature of our kitchen, we cannot guarantee the absence of nuts or other allergens.