We believe that every day should start with a good breakfast!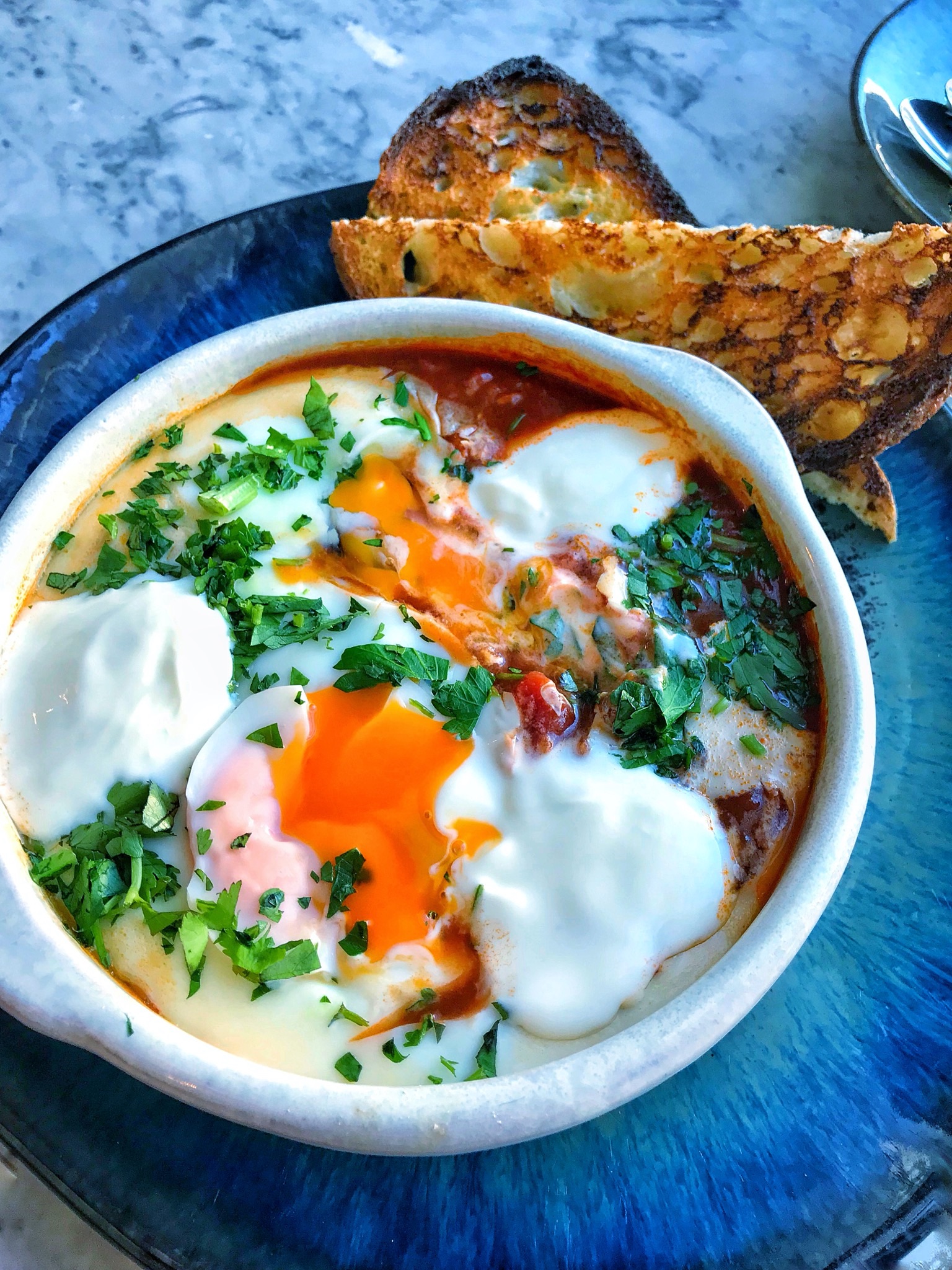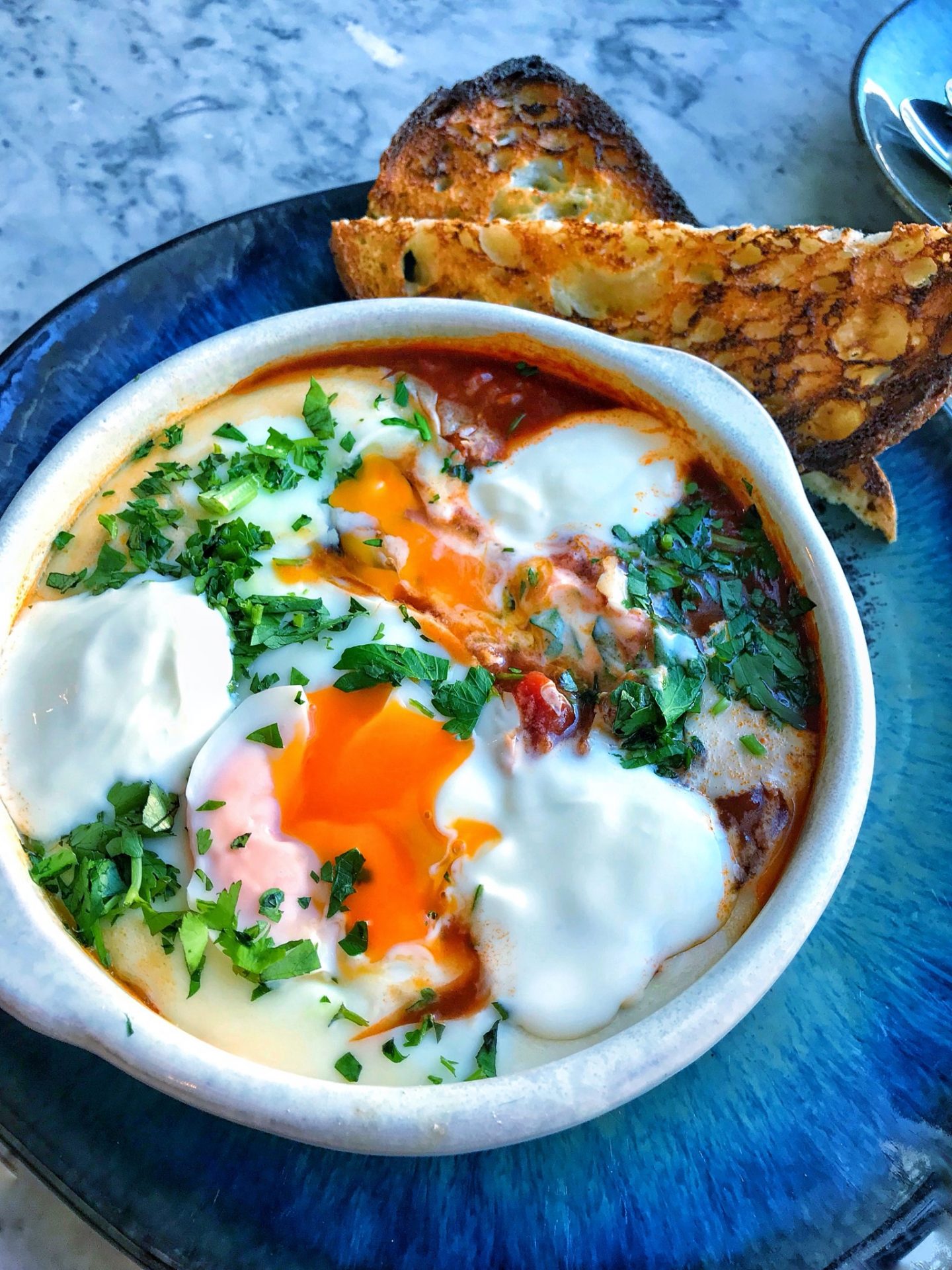 We are an independent artisan kitchen, supporting small businesses and local 
Cotswold farms, suppliers and makers. Our own creative head chef Iain and his breakfast team, ensure all of our bounteous breakfast dishes are created with fresh, local produce 
and have some exciting and delicious options including gluten-free, vegetarian and vegan dishes – something for every guest!
We serve our breakfast menu, all day menu for brunch and lunch every day, and also delicious sharing plate options for early evening and pre-theatre visits on Friday and Saturday evenings.
Breakfast is served:
Mon – Thurs: All Day Menu: 8am – 3pm
Friday: 8am – 8pm: All Day Menu: 8am – 4pm
Sharing plates: 5pm – 8pm
Saturday: 9am – 8pm: All Day Menu: 9am – 4pm
Sharing plates: 5pm – 8pm
Sunday: 9am – 5pm
All Day Menu: 9.30am – 4pm
BREAKFAST MENU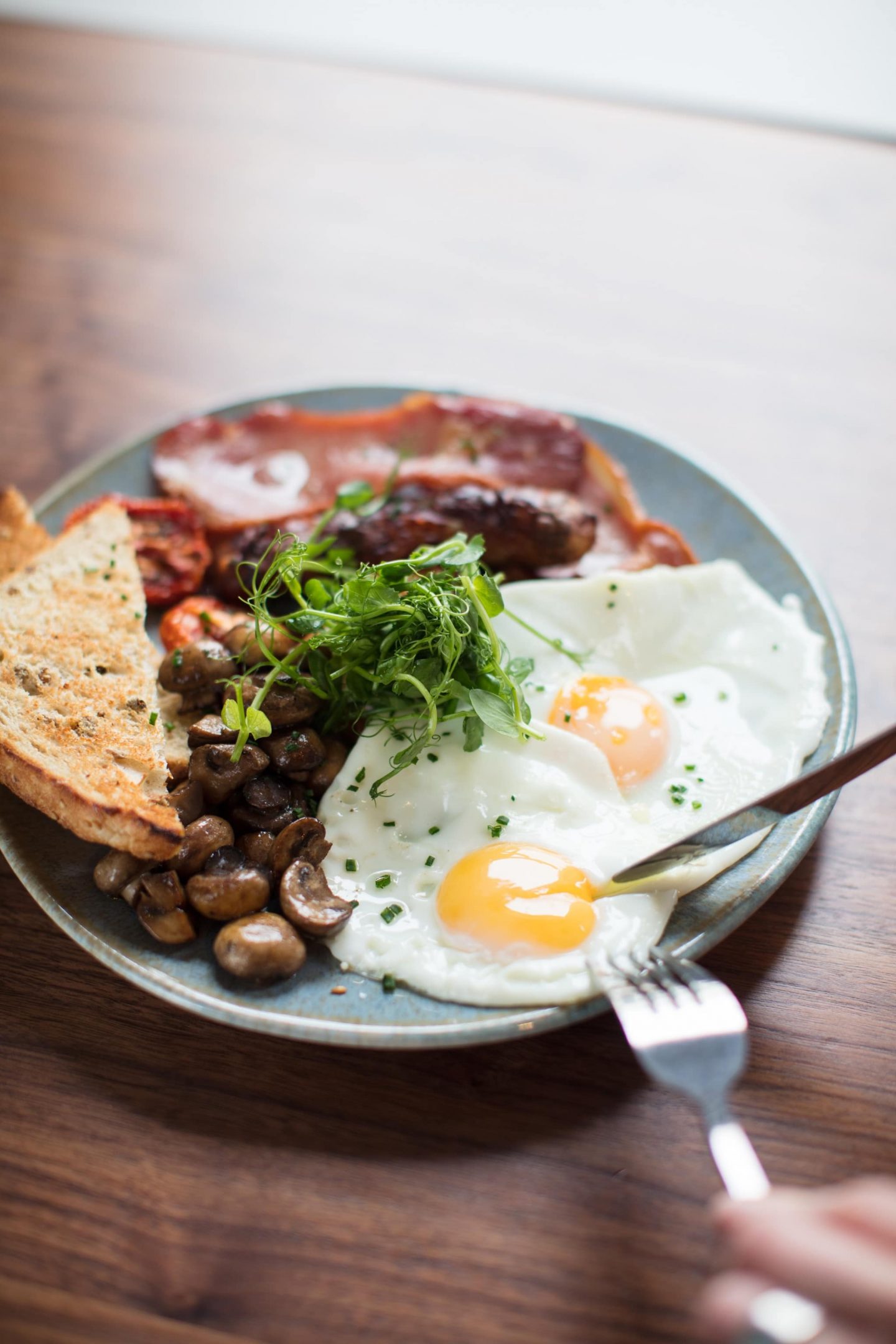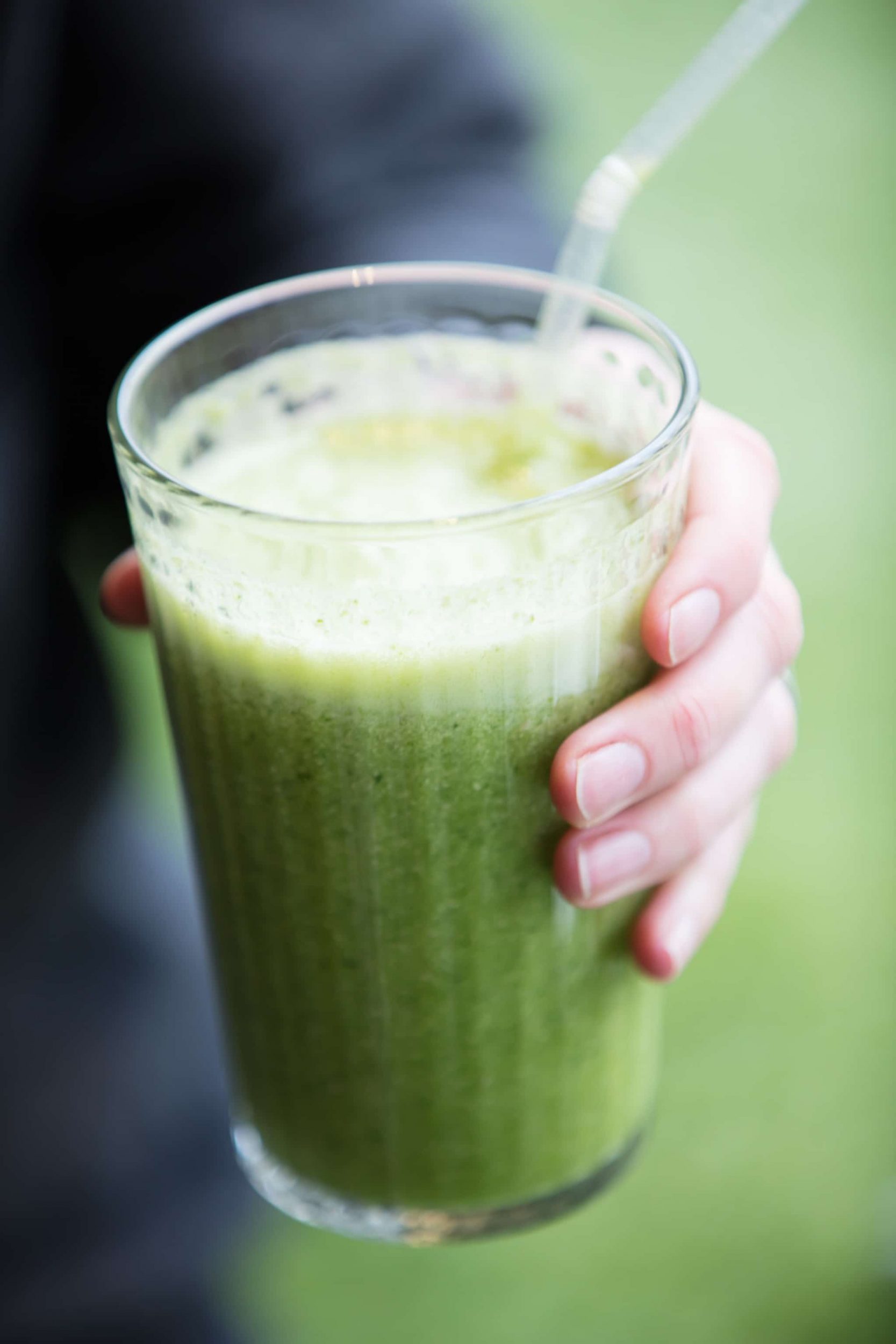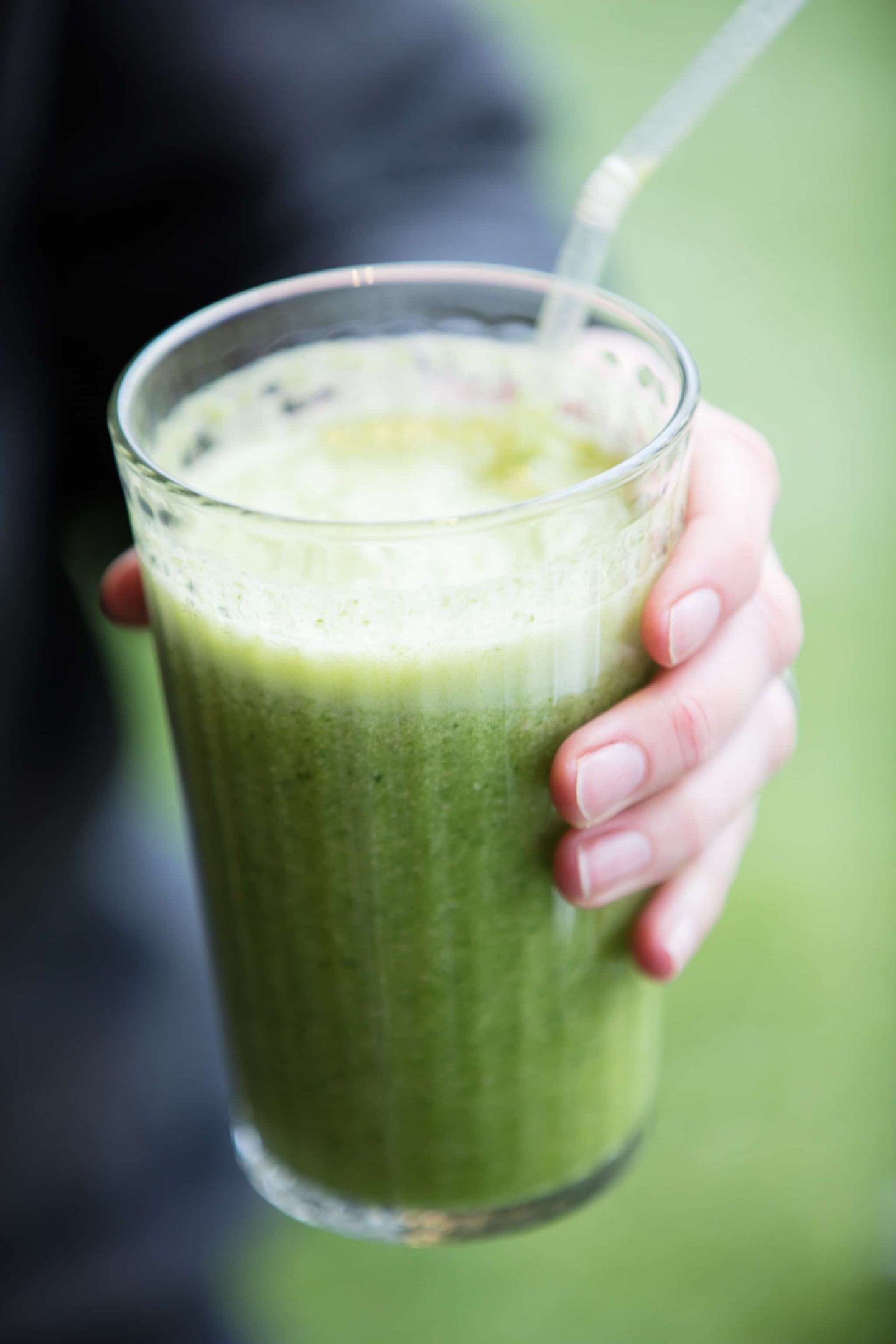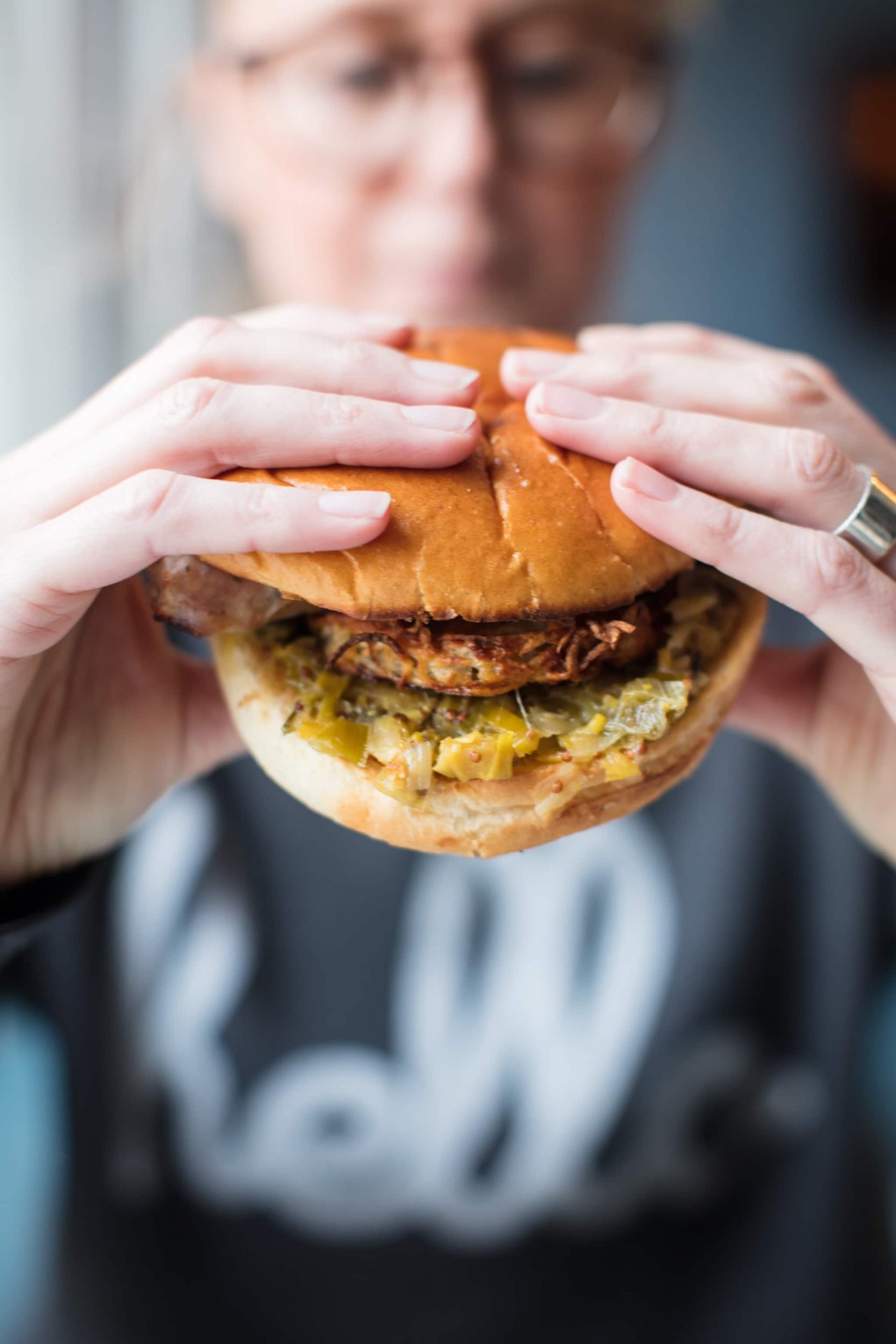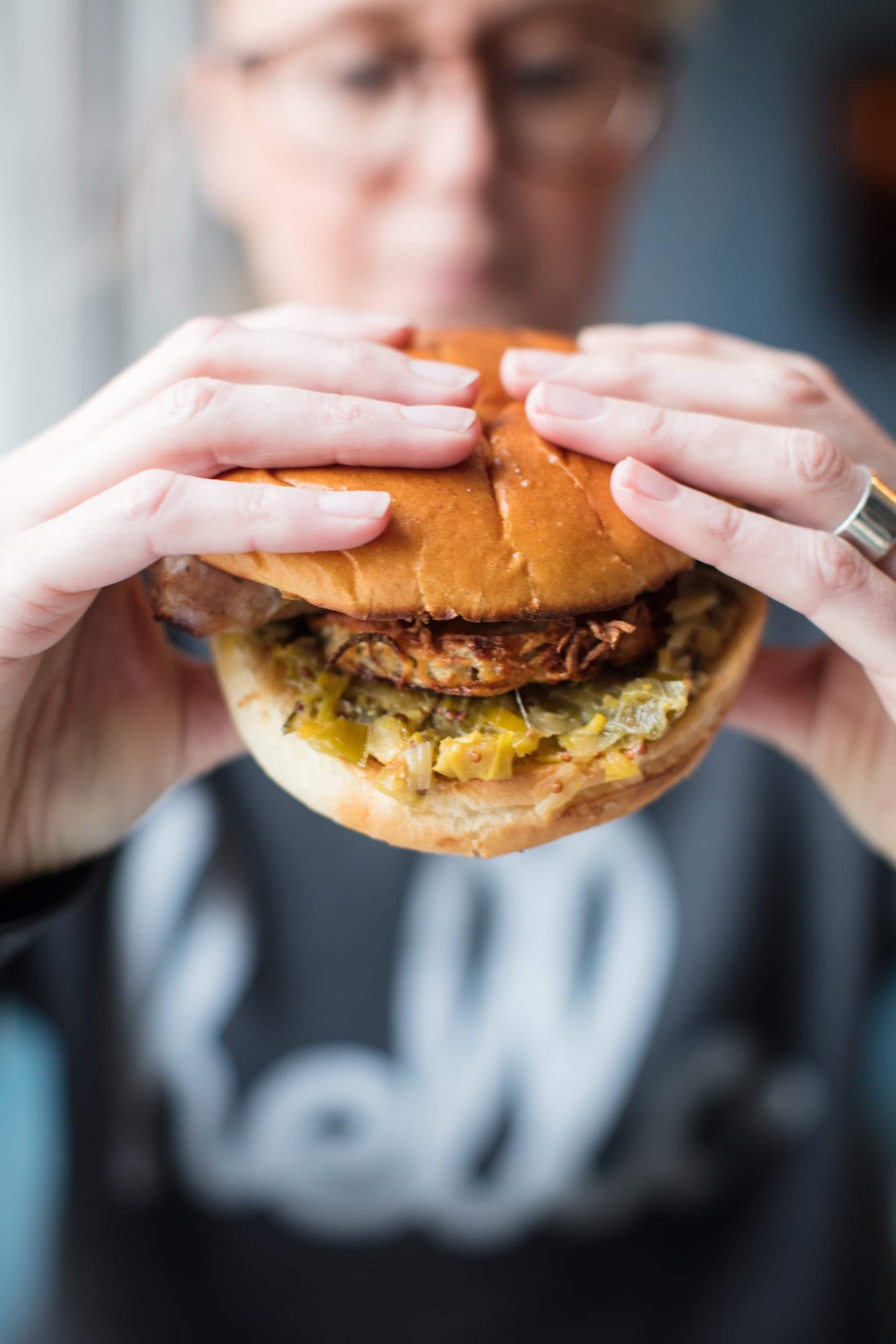 BRUNCH MENU
KIDS BREAKFAST MENU
We have a special menu for our younger visitors to start the day from egg & soldiers, little kids breakfast and more, served with a FREE babycino.
WE ALSO SERVE LOTS OF FAVOURITE DRINKS TOO… JUICES, SMOOTHIES, MILKSHAKES & THE BEST HOT CHOCOLATE! SEE OUR DRINKS MENU FOR OUR CHOICES.
Please let us know if you have any allergies or dietary requirements although due to the busy nature of our kitchen, we cannot guarantee the absence of nuts or other allergens.