We respectfully invite you to join our story as we prepare to launch our remarkable coffee house into the redoubtable waters of Cheltenham society…
THE GRANTING OF PERMISSION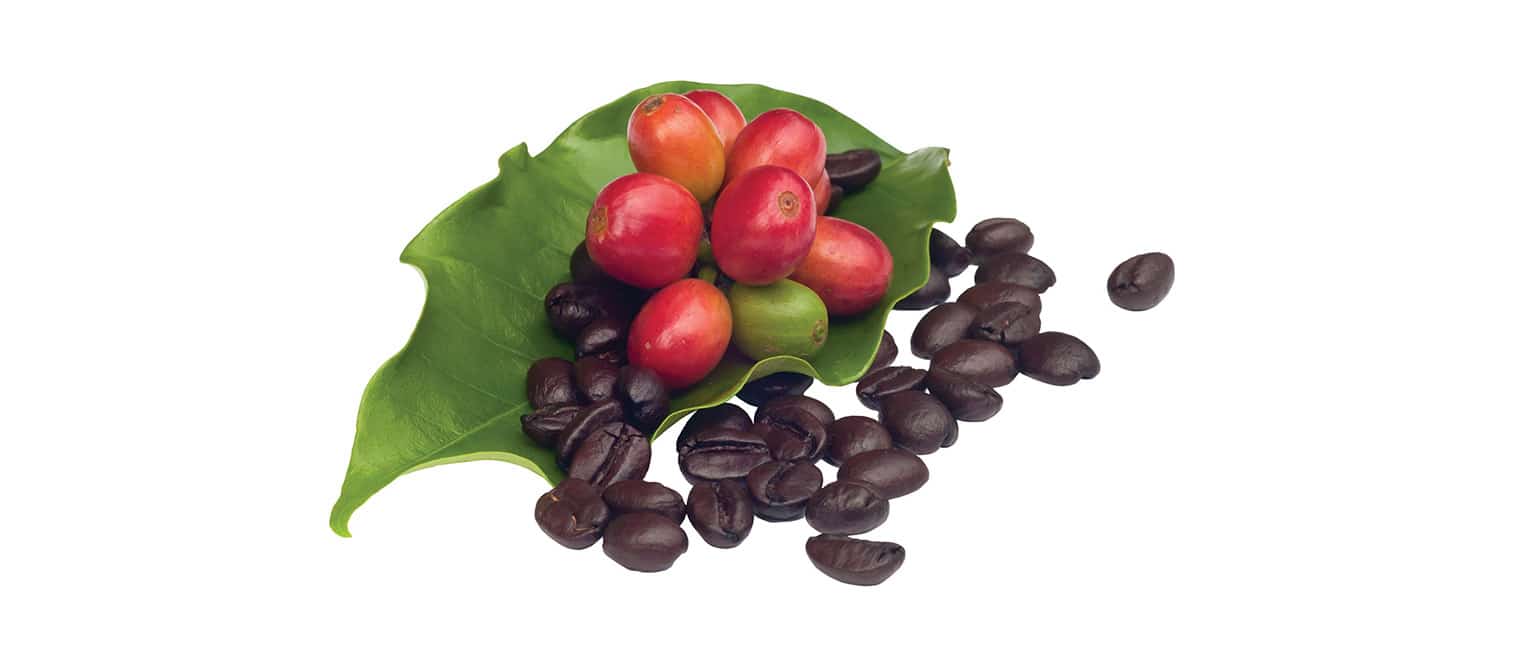 While there is an embarrassment of tasks still to carry out, progress has been substantial over recent months. For instance, obtaining planning permission to convert our magnificent Regent Street building into suitable premises was a major step forward which elicited considerable (yet entirely proportionate) celebration.
SELECTION OF A MASTER COFFEE ROASTER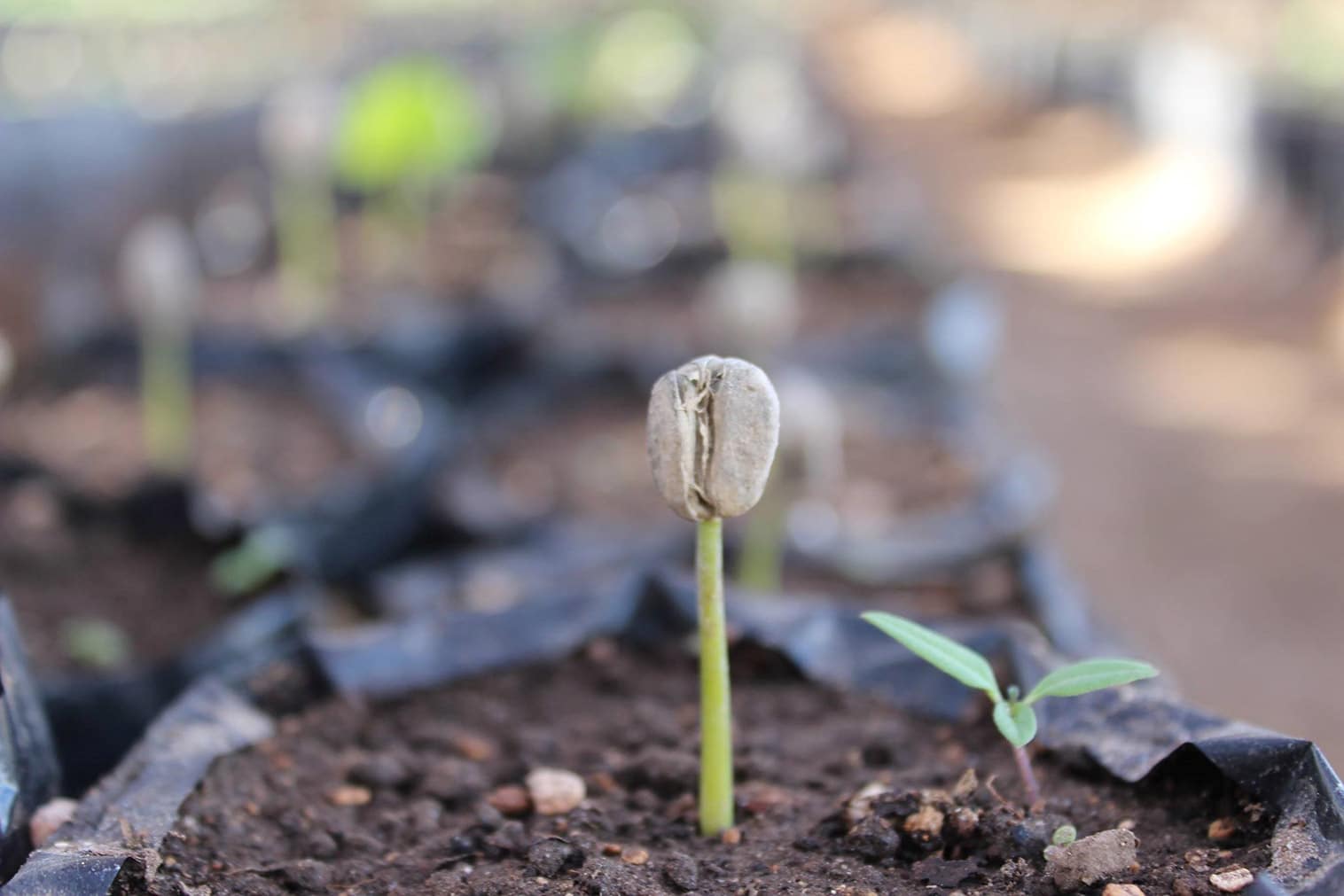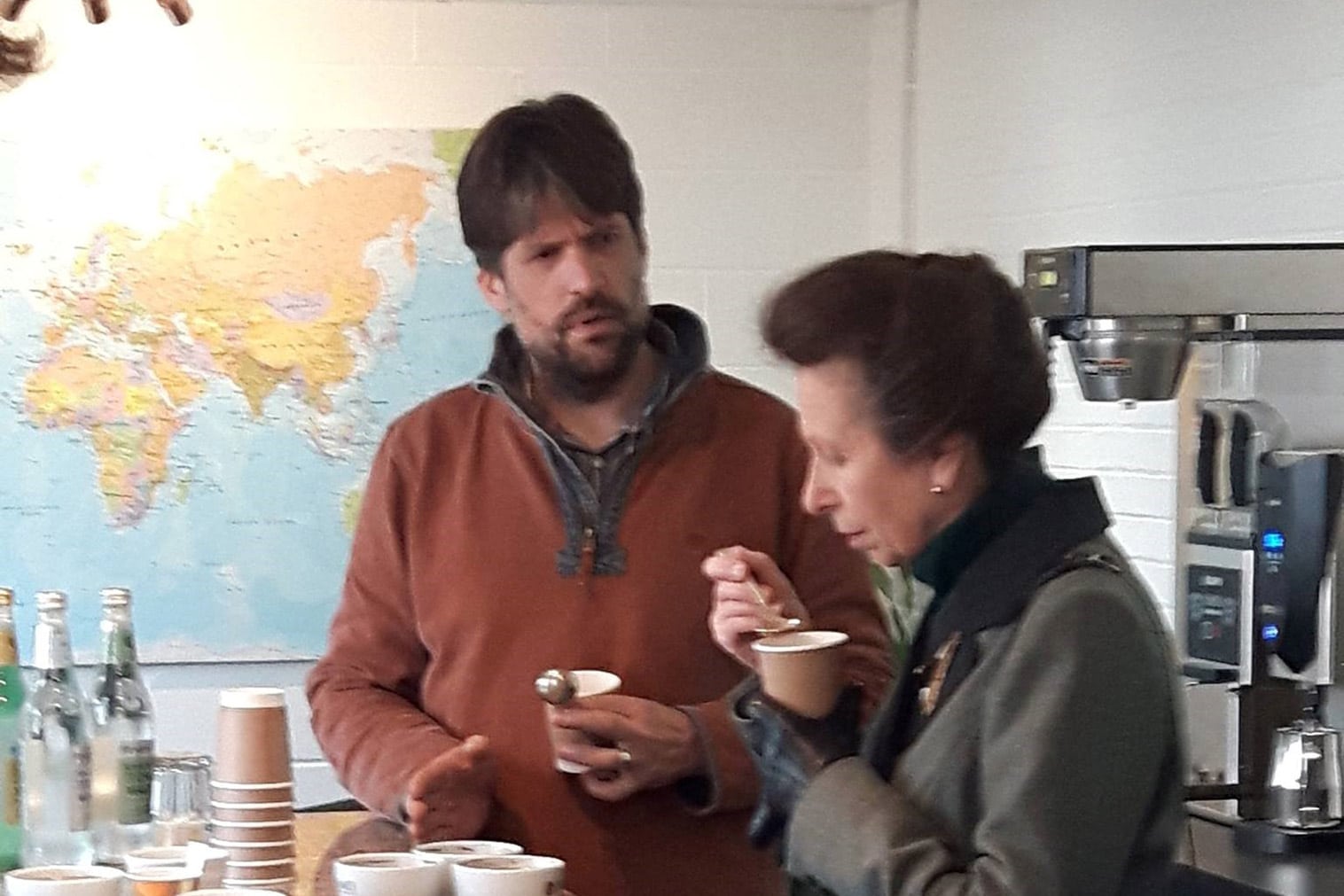 We were able to confirm our primary coffee roaster – the brilliantly talented Peter James of Ross-on-Wye who transforms beans into miniature containers of joyfulness.
CONTINUING NEGOTIATION WITH PRODUCERS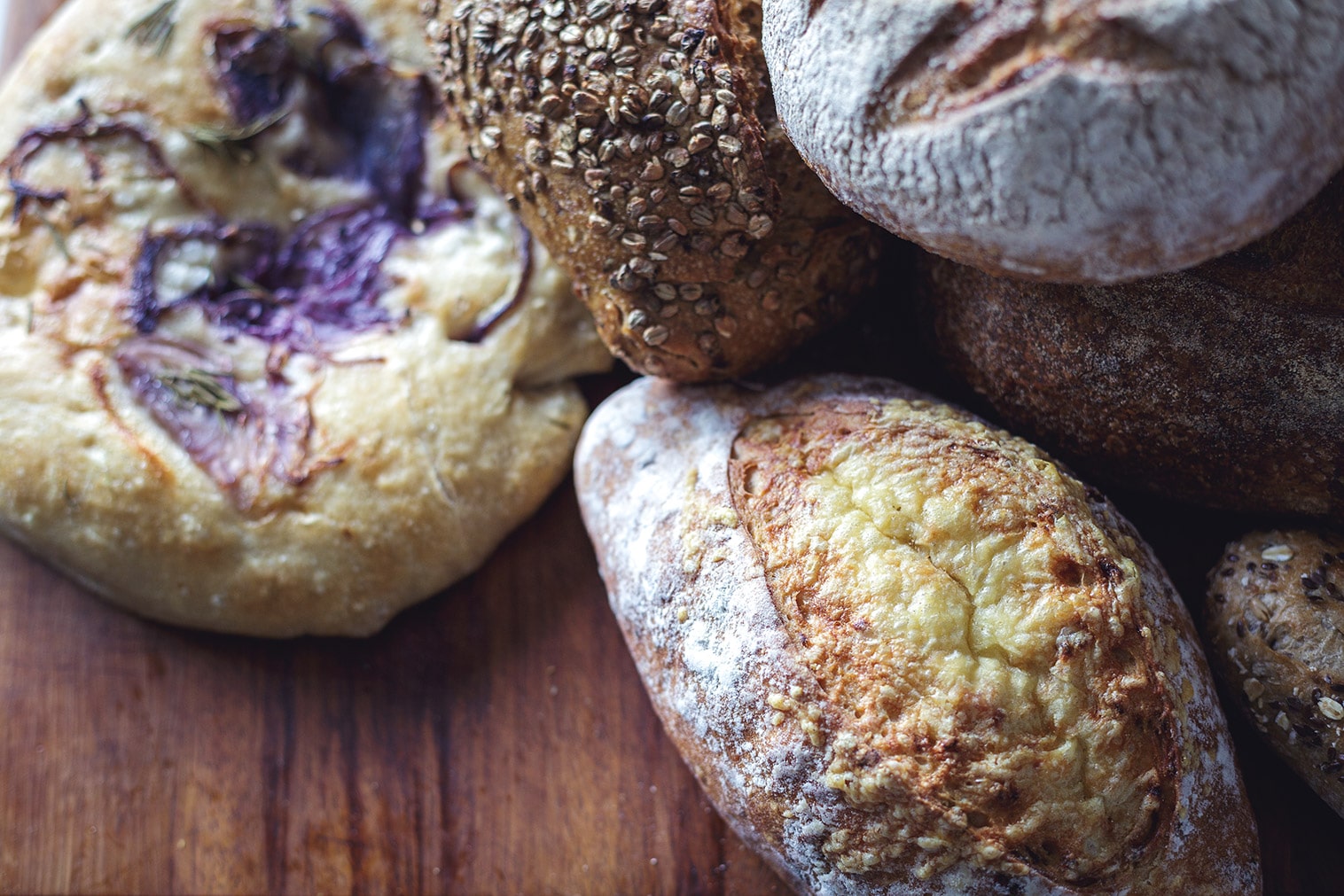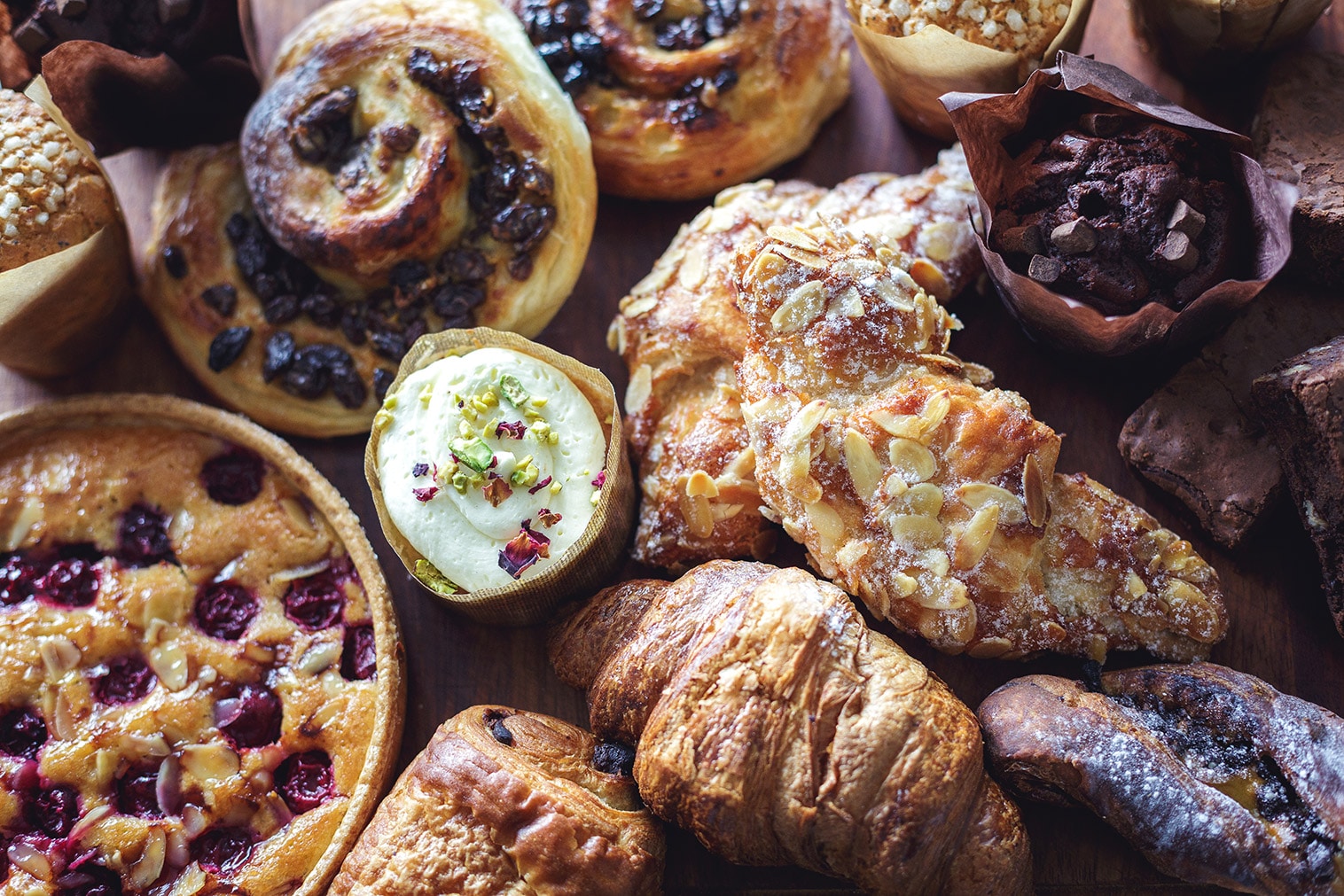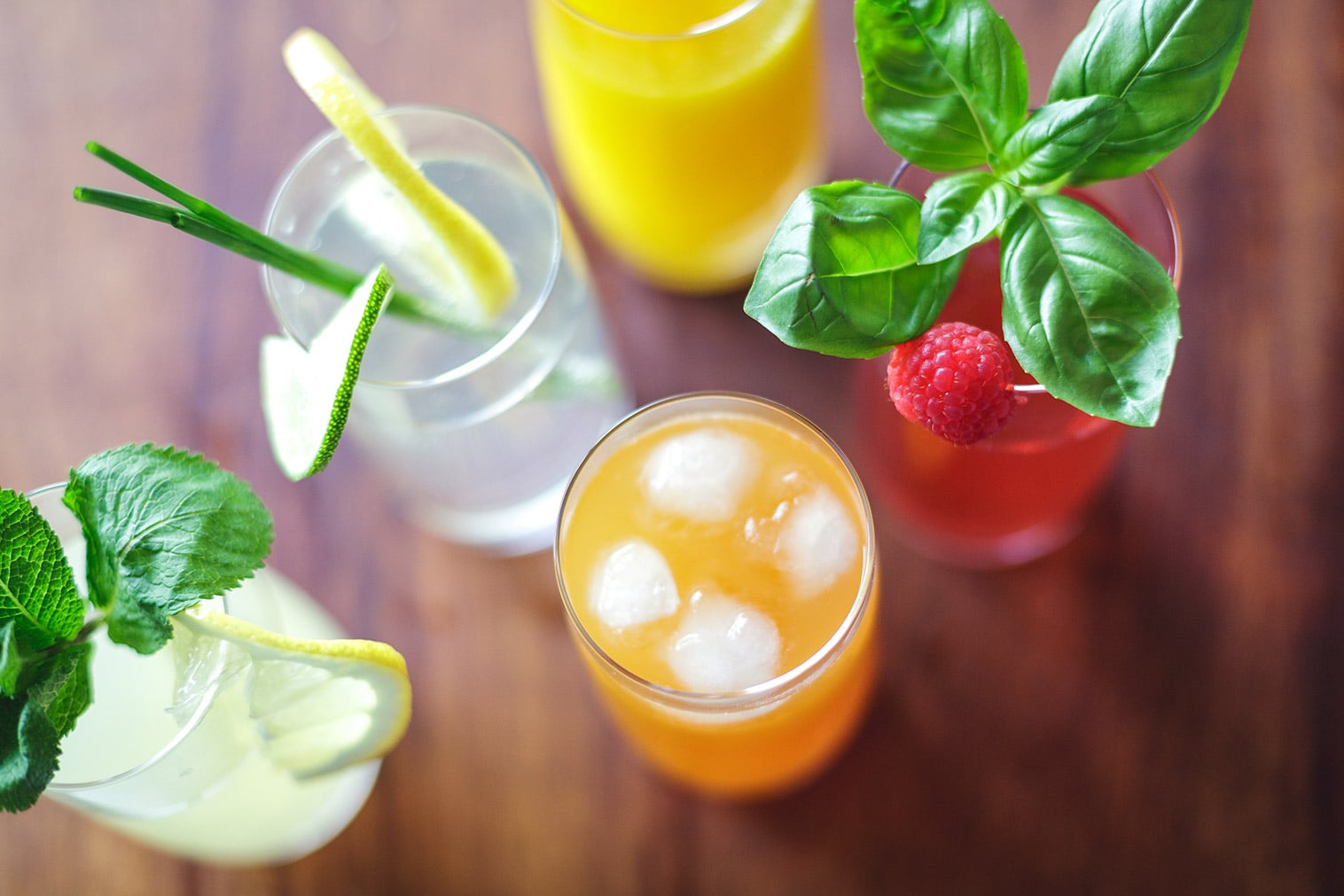 In addition, we are currently in discussion with several of the finest local artisan bakeries and dairies from which we will select our regular trusted suppliers.
THE BEGINNING OF RECRUITMENT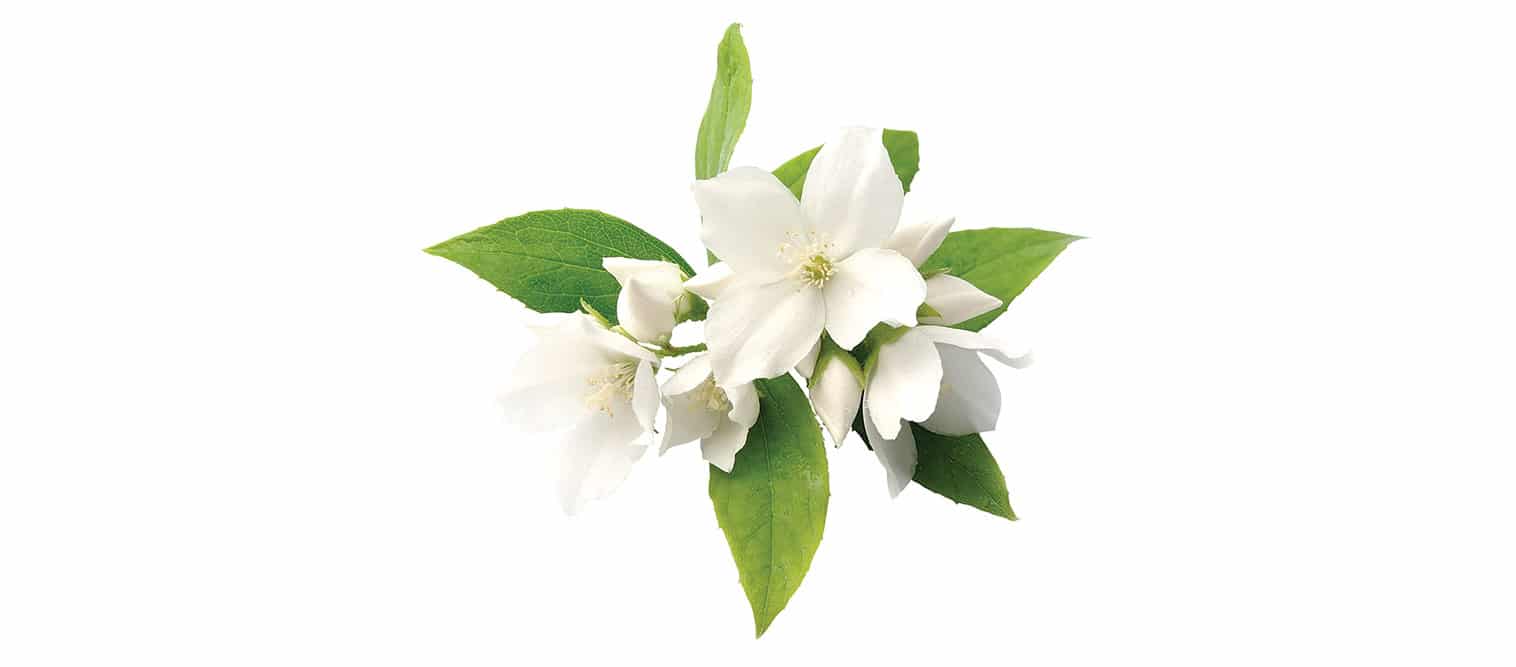 Most heartening of all, we are about to embark on recruiting the unique people who will be working diligently with us over the coming months and years to bring our ambitious vision for The Find to fruition.
THE LATEST NEWS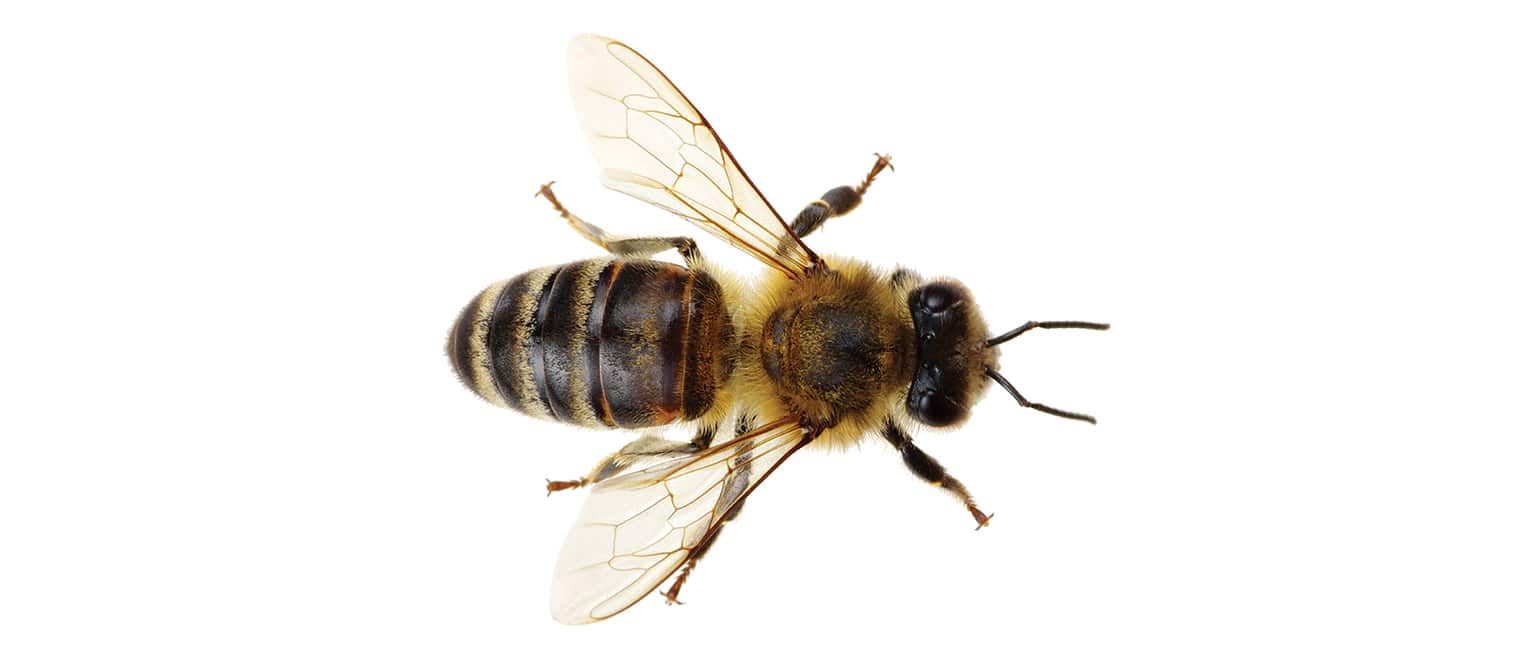 To keep fully informed of the most recent happenings, challenges and successes as we progress towards our Autumn opening, the best way to follow us is via our social media channels.